For women, the hips, thighs and legs can be very important areas to tone and keep strong. One thing you may not know is that these areas are not all that hard to strengthen if you know the right moves.
So don't skip leg day… pull out one of these quick workouts for hips, thighs and legs and get moving!!
1. 10 Minute Leg Burn Challenge
Looking for a good burn?? 10 minutes of hard work and you will be feeling it! Skinny Ms. has compiled some great workout videos to show you how to effectively burn all the extra flab right off.
2. Thigh Toning Workout
One month to toned legs. You didn't think you could get toned thighs without moving, did you?? Your leg muscles are actually fairly easy to tone compared to some of your other muscles, but it does require a little movement. These are some easy exercises that you can incorporate to quickly tone your legs.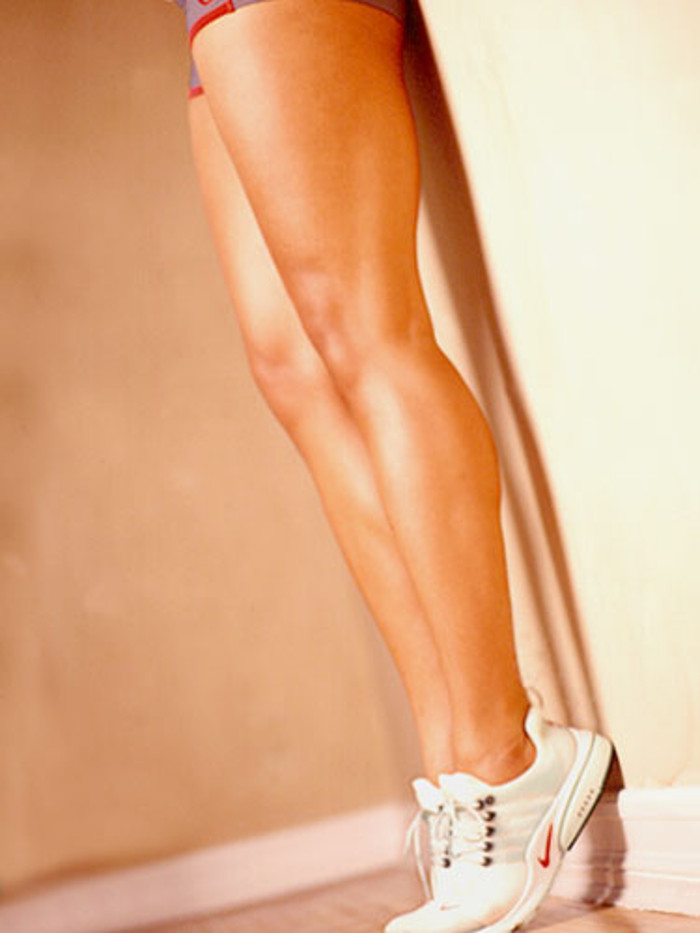 3. 10 New Exercises
I love these 10 new exercises. I'm always looking for something unique, fun and new to mix my workouts up and this is perfect. Shape has put together some new exercises that will challenge and strengthen those trouble spots!
4. 12 Stretches for Slim and Sexy Hips
You may think that stretching isn't really that important! Well, I'm here to tell you that daily stretching can help to tone and strengthen. Especially for an area like your hips that you are always using, stretching is essential!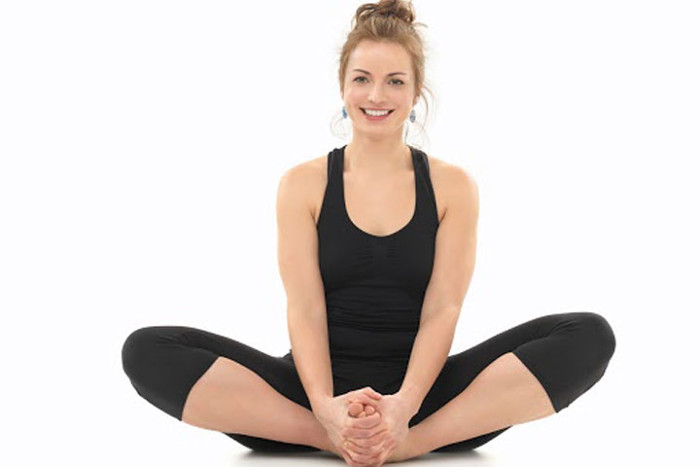 5. Yoga Poses for Strong Hips and Thighs
I'm not going to say that Yoga is for everyone, but it definitely requires you to be strong!! So what better way to get strong than by performing a couple yoga poses. Stylecraze has compiled the best poses for strong hips and thighs so that you don't have to go out and search!
6. 8 Moves to Lose Saddlebags
Skinny Ms. knows that those Saddlebags can be a bit frustrating. This is one of those areas that is a constant struggle for so many women. It is a hard area to tone. Try out these exercises for a little change.

7. 2 in 1 Workout
Shape put together this workout designed to target both the saddlebag and the inner thigh area, two trouble spots that women are always looking to tone. You'll want to try out some of these moves!!
8. Dance Inspired Thigh Exercise
This move is a classic move inspired by dancers to really target that inner thigh while toning the rest of your leg and even your butt too!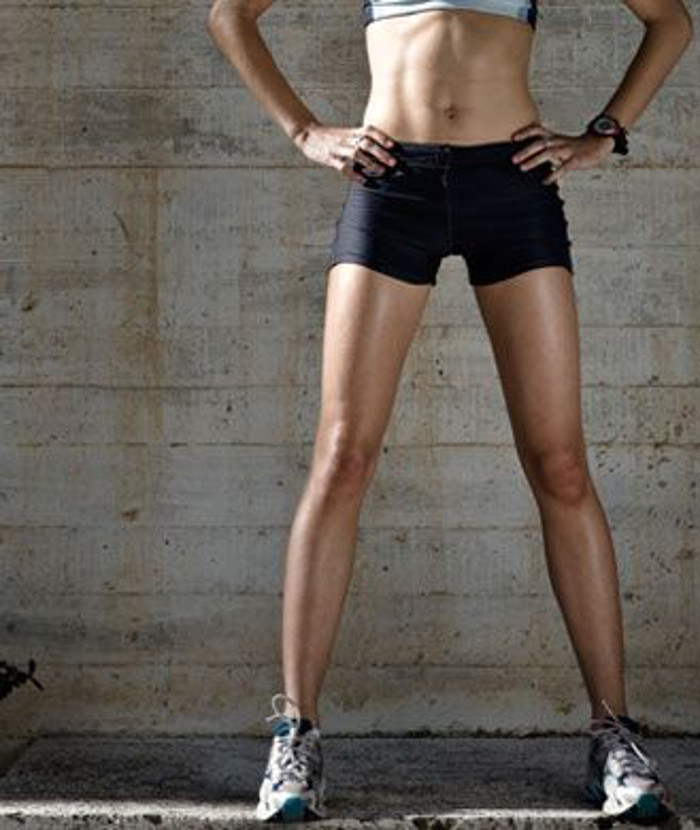 9. Hips, Hips Away
If you are like me, you might underestimate how important it is to strengthen your hips. The truth is that a woman relies on her hips for so much and if you don't strengthen them it can lead to injury and pain. These 5 exercises only take about 10 minutes.
10. Killer Leg Circuit
Tone and Tighten has great insight and always has killer workouts. This leg circuit is no exception! I love the combination of exercises here.
11. Skinny Mom's Lean Leg Workout
This video from Skinny Mom is another excellent workout! This workout is quick, but you will feel the burn, I promise!