People are so creative when it comes to gingerbread houses! I'm loving all these adorable variations! From retro campers to log cabins, contests and even a food truck! These gingerbread house tutorials couldn't be cuter!
16 Gingerbread House Tutorials & Inspiration
Sugar + Cloth : A Retro Camper // She has a free template printable and instructions for all these details as well as the gingerbread recipe!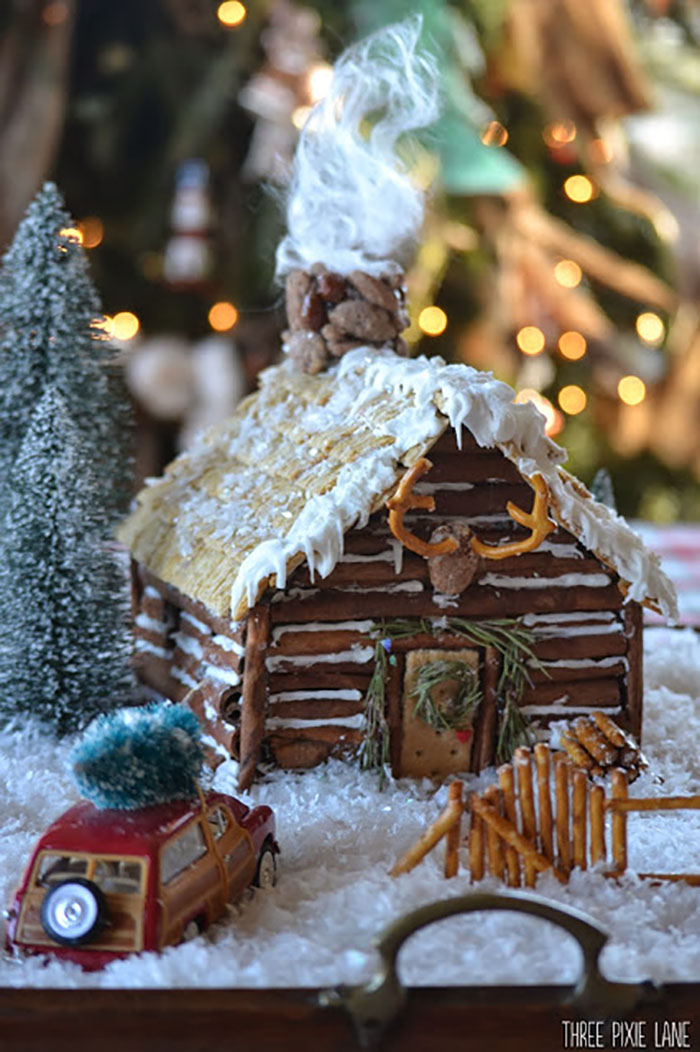 Three Pixie Lane : Log Cabin // I can't get over how adorable this log cabin version of a gingerbread house this is! The details are really fun! Did you see the car?
Andrea's Notebook : Host a Graham Cracker House Contest // Get the free printables to host this adorable party! Perfect for kids and adults.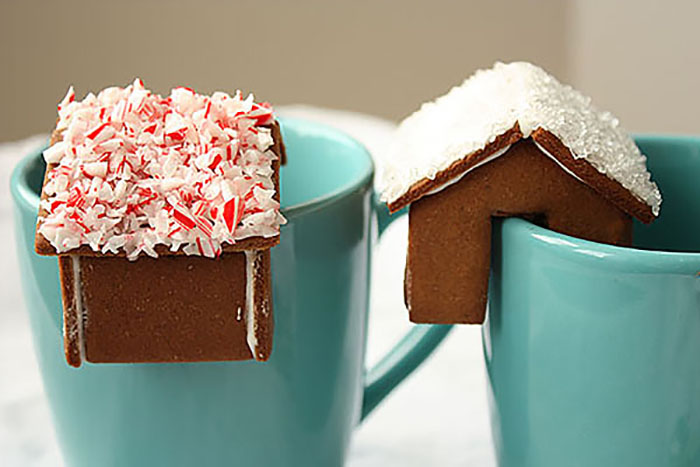 Not Martha : Tiny Gingerbread Coffee House // These are super adorable! Get the template and instructions to make these adorable little houses yourself!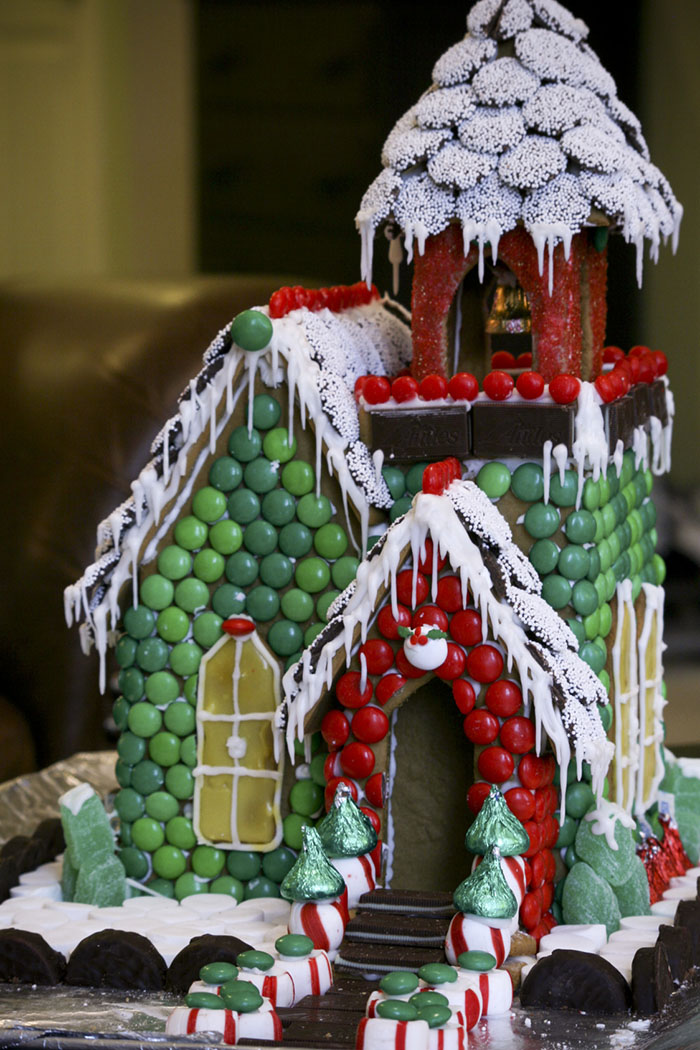 Zinke : Gingerbread Church // Check out these fun details! I love the icicles!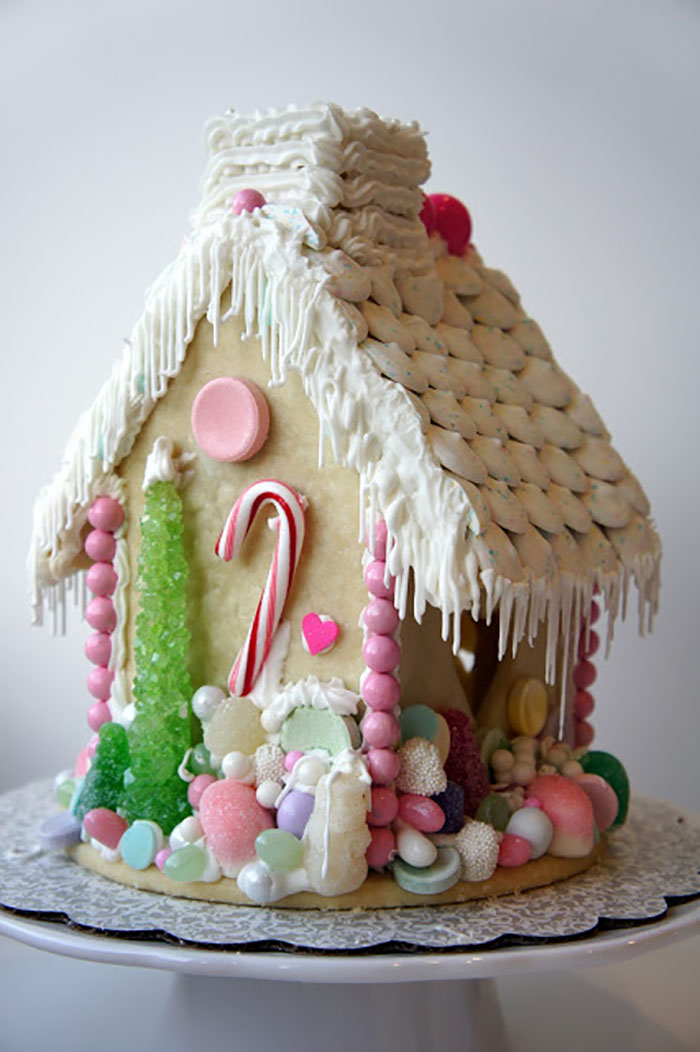 Askanam : Shortbread House // If you're looking for something a little different, try a shortbread house!
Sprinkle Bakes : Woodland Gingerbread House // I love the wood details on this one! Great recipe, too.
Garden Melodies : Falling Water Gingerbread House // Wow! This modern gingerbread house is seriously amazing! They have their plans for sale if you want to make one like it!
Yu Bargain Rockstar : Penguin Pirate Ship // This was an entry in a contest at a local science museum. Adorable, right?
Wens Koekjes : Tiny Bird Houses // These adorable little gingerbread and royal icing houses are the sweetest!
Michael Villela via DIY Network : French Village // The details on this village are spectacular! Each year the historic Grove Park Inn in Asheville, N.C., holds the biggest gingerbread house competition in the country. Photo By: Michael Oppenheim Photography ©
Lilli MacFarren via DIY Network : Gingerbread Food Truck // Another great entry into the Grove Park Inn contest. This food truck is just the cutest! Photo By: Michael Oppenheim Photography ©