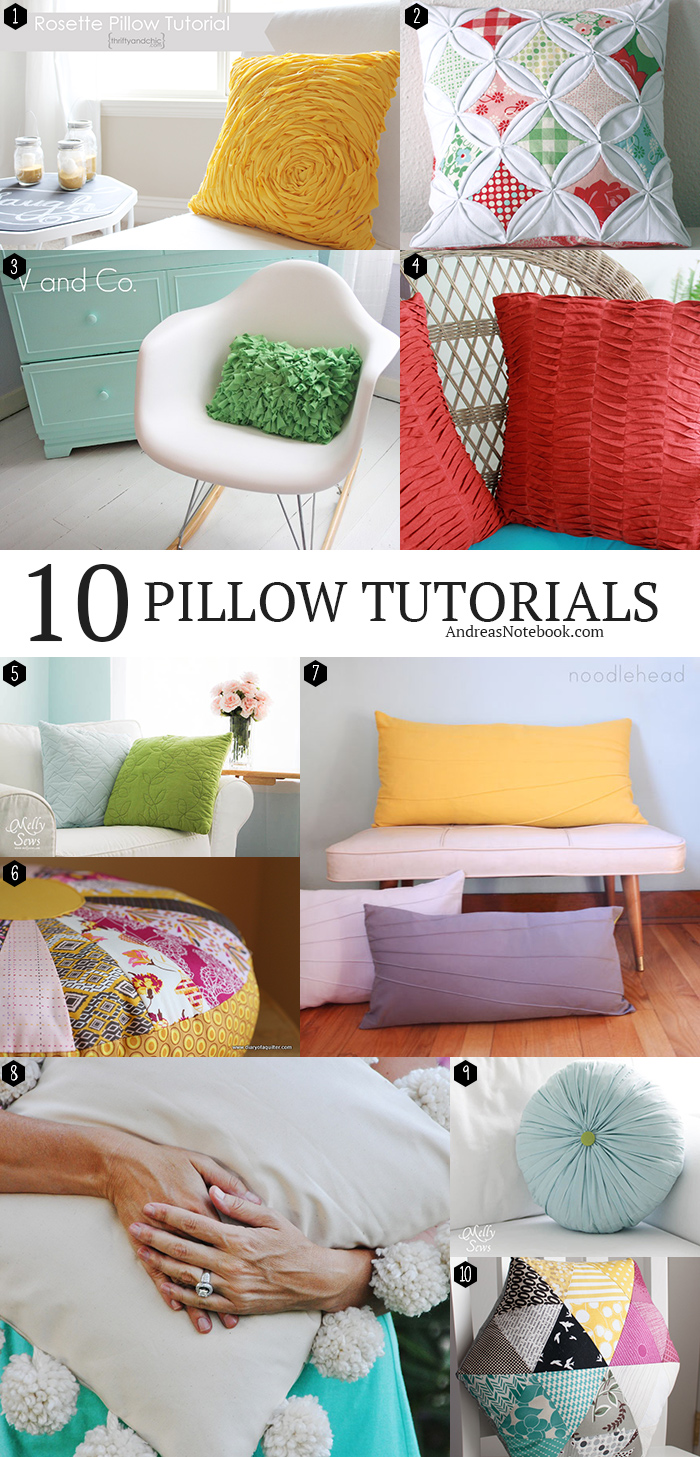 One of the easiest ways to make a big decorating impact in a room is to add pillows! I've found 10 gorgeous pillow tutorials you'll love to sew for your living room or bedroom. Grab your favorite fabric and start sewing!
10 beautiful pillow tutorials
1. Rosette Pillow by thrifty and chic.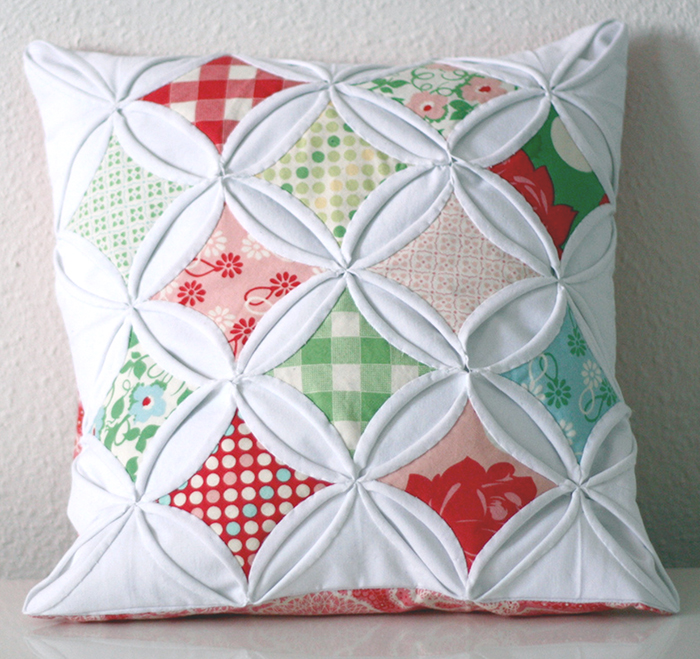 3. Knit shag! Instructions by V. and Co.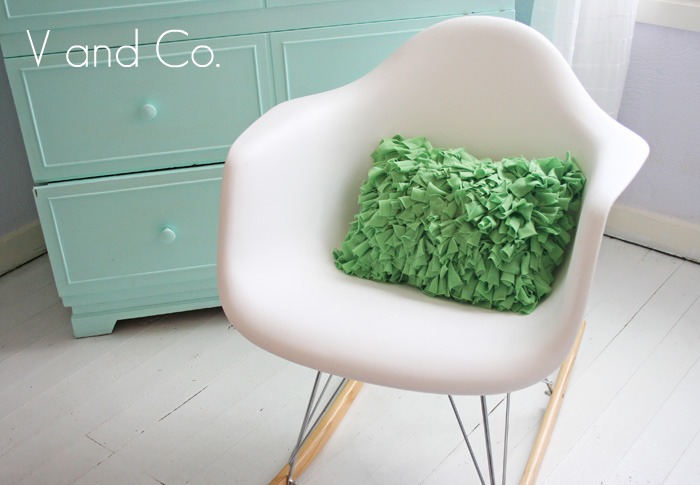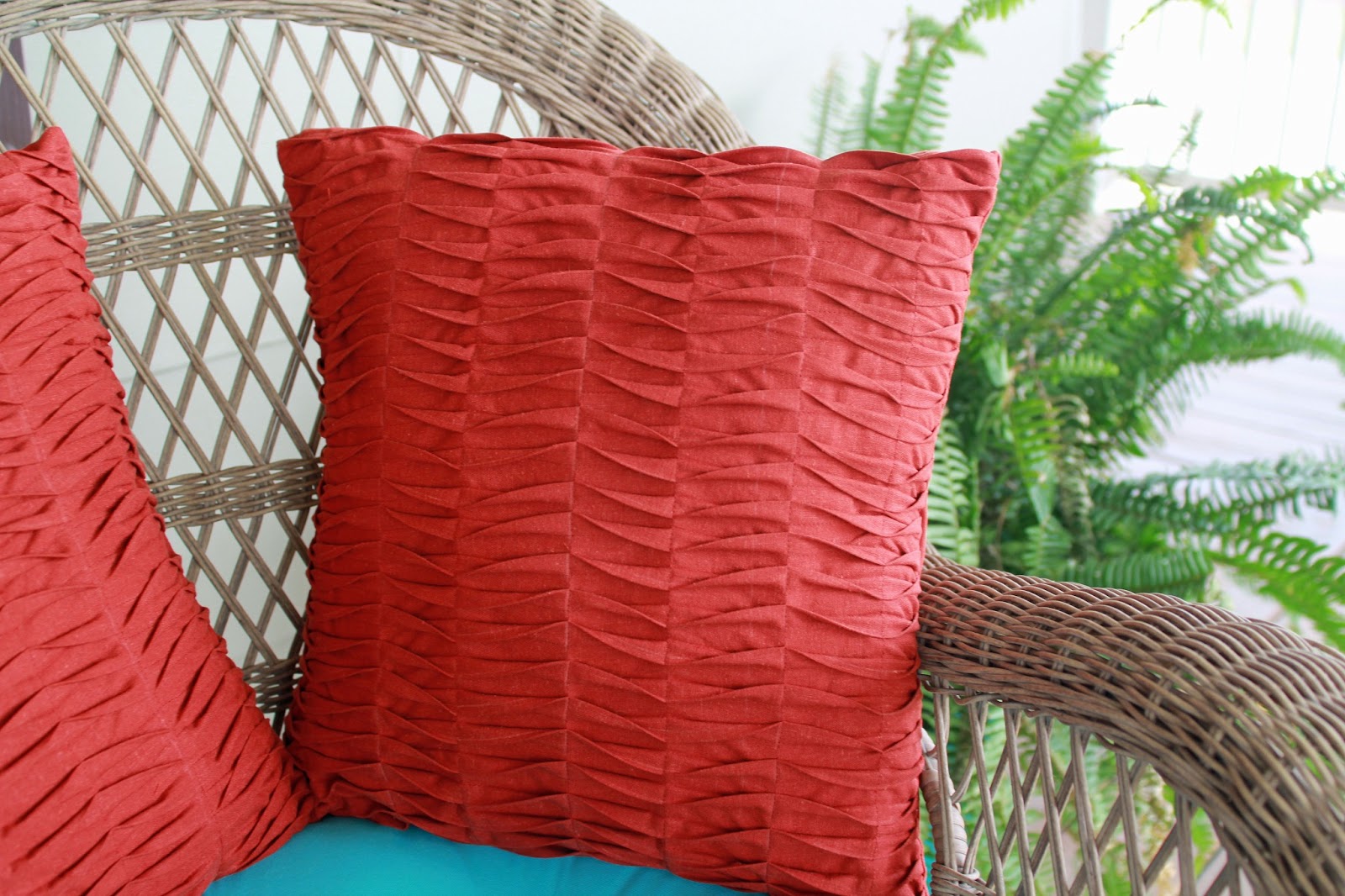 5. Simple quilted pillow by Melly Sews.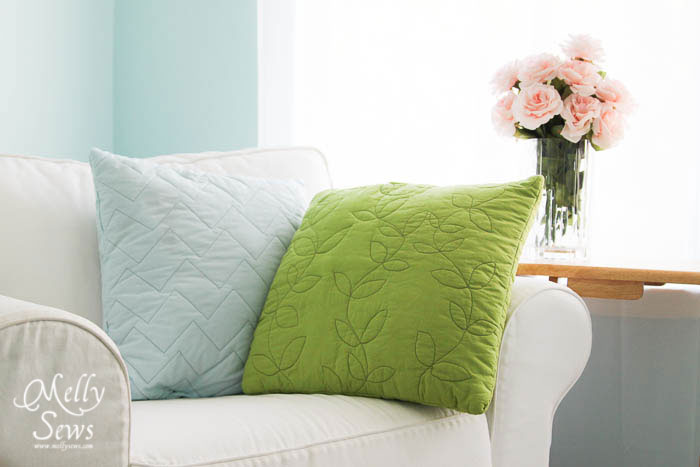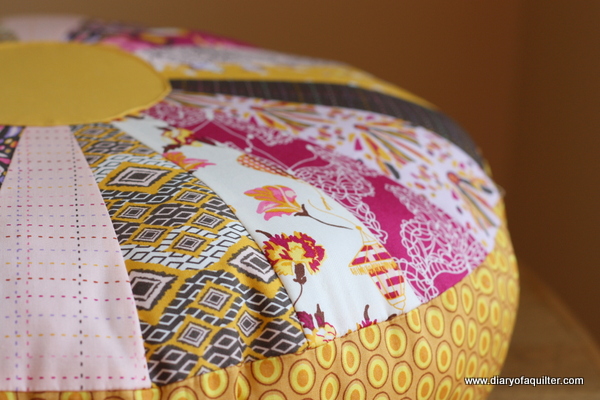 7. Simple Sunbursts by Noodle-head.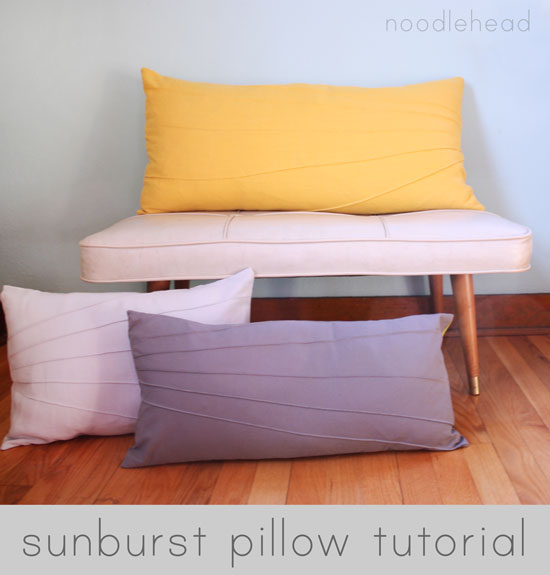 8. Mondo pom poms. Instructions by Living with Punks.
9. Pleated round rosette pillow. Tutorial by Melly Sews.
10. Triangle hexi pillow by Retro Mama.