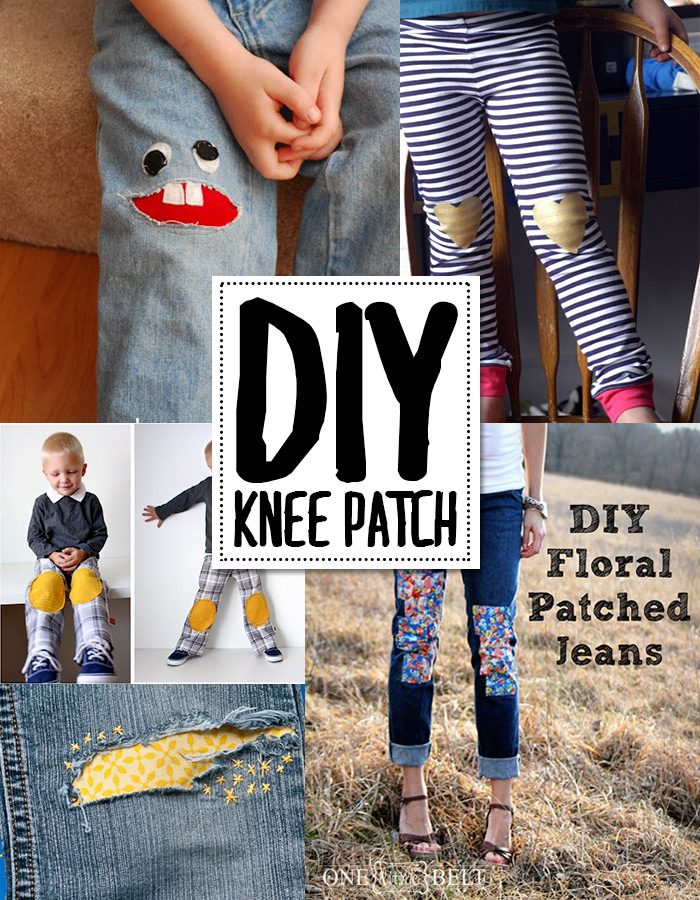 Mending or a hole in your pants doesn't have to be ugly! There are so many fun ideas out there to patch a hole. Here are some properly mended pants as well as some super silly mending.
Best ways to patch a hole in your pants
Do some handstitching: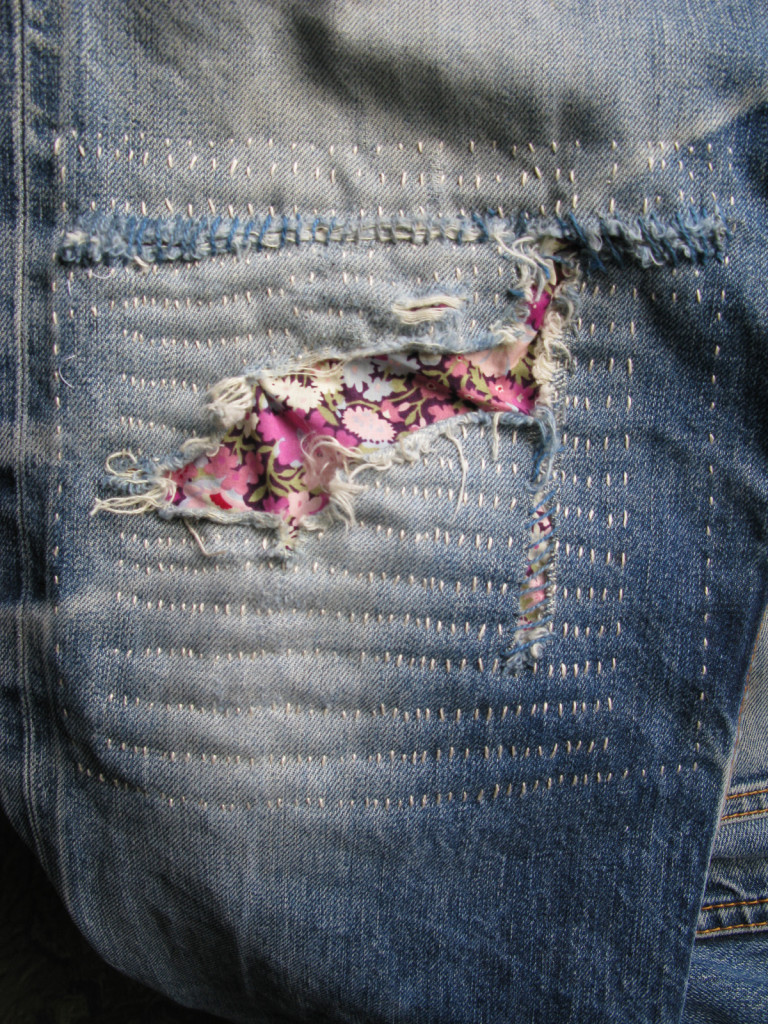 Hand stitched fun from Boostitch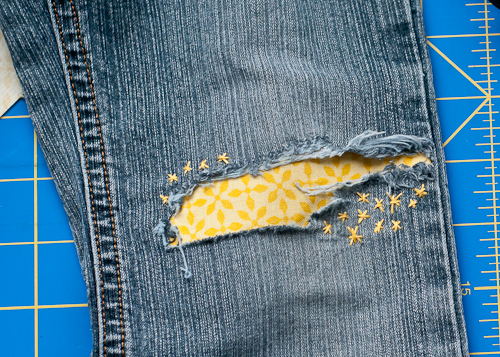 Cute knee patch from Design Mom
Go for a monster knee patch:
Cute monster by One Artsy Mama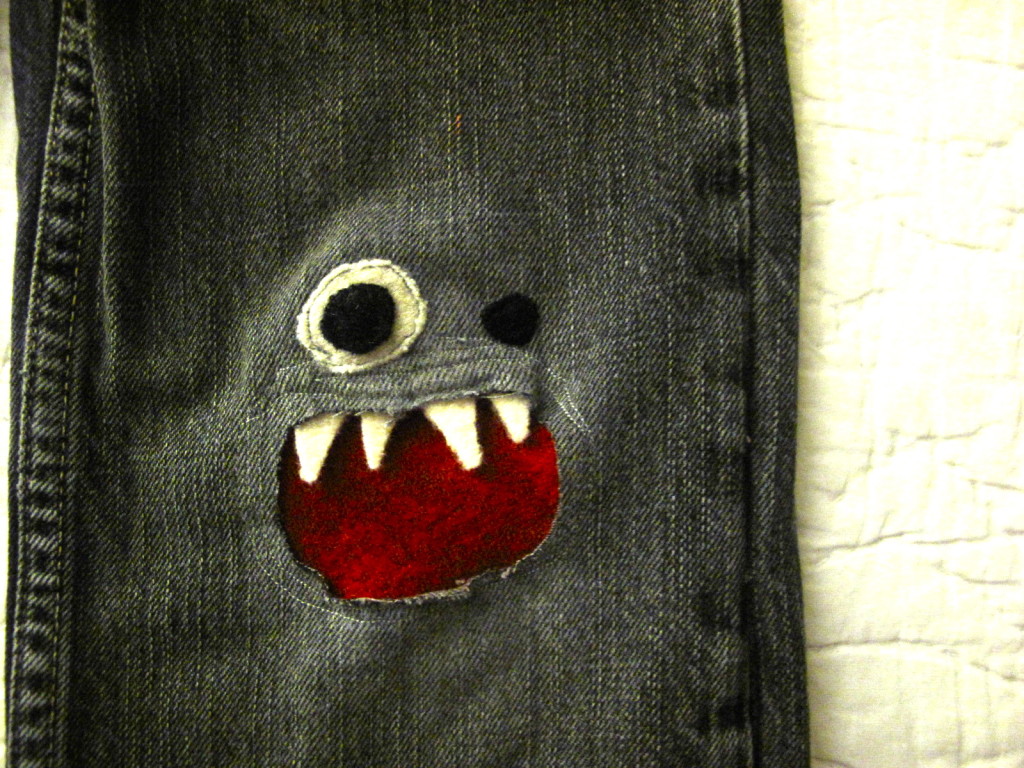 Cute monster patch – Refashion Co-op
Or maybe some other fun, childish patch: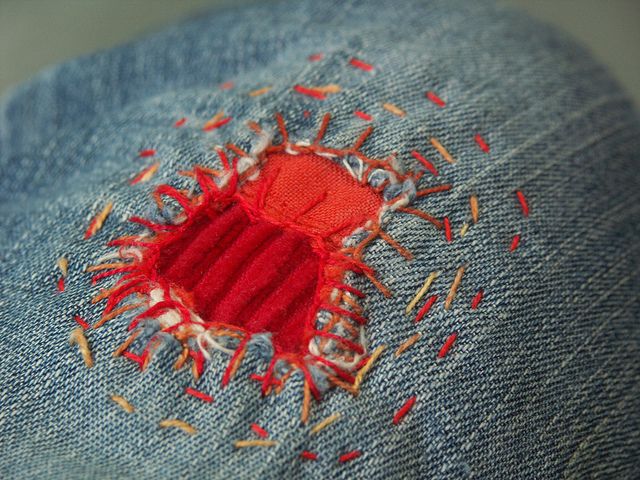 Cute little spider – Sherri Lynn Wood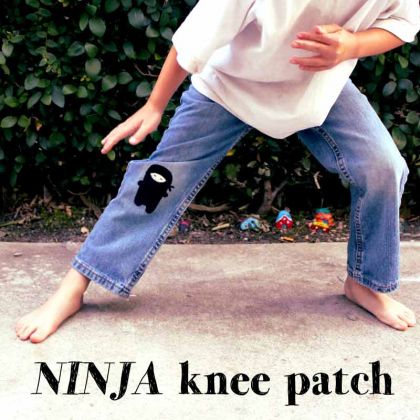 Ninja knee patch – Spoonful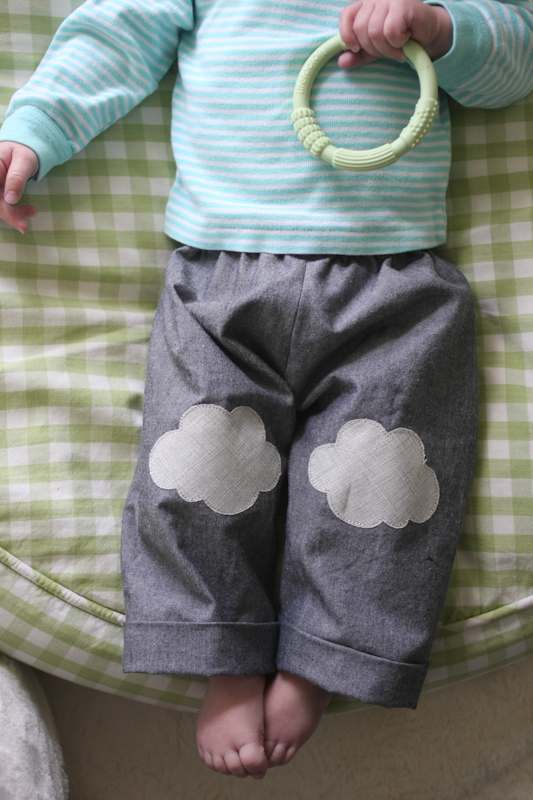 Use paint!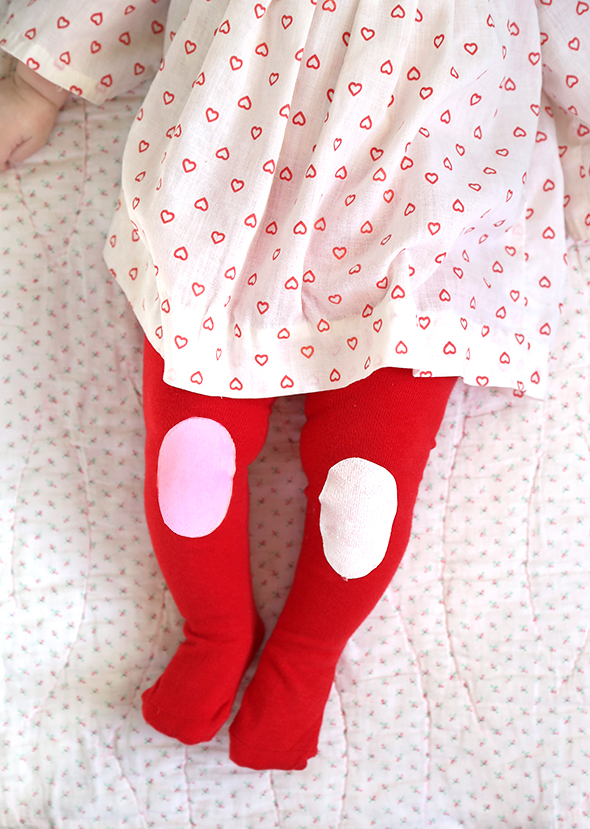 Paint on patches for tights to prevent holes – Say Yes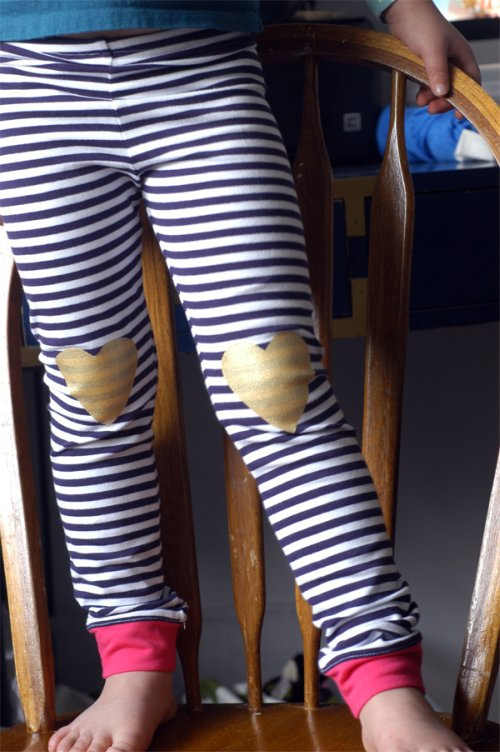 Use fabric for great patches: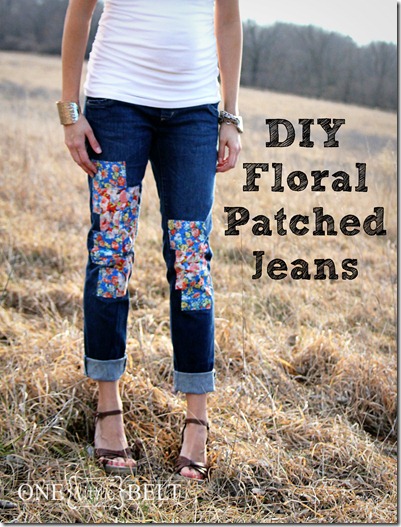 Floral patches on One Little Mama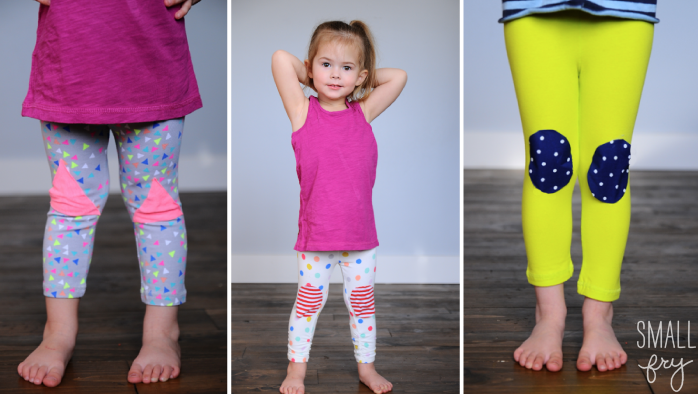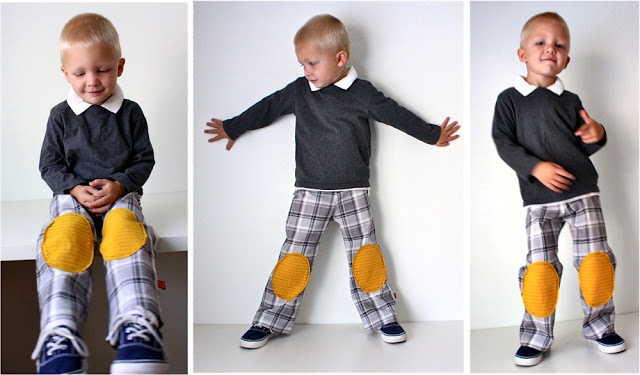 Knee pad pants on MADE
Mend the proper way: