Grab some flannel or wool and make a fantastic DIY blanket scarf. So easy you won't believe it! These are so fun to wear and are very "in" right now! Save a ton of money by making these yourself. I've found 3 great tutorials for you to suit your style!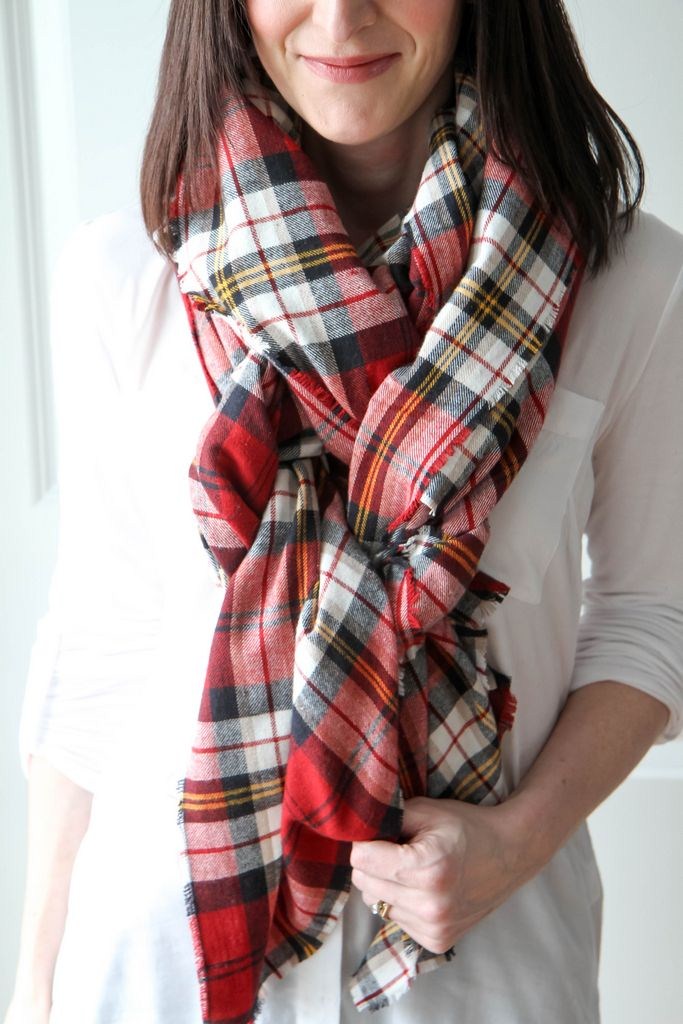 Mom Advice has a fantastic blanket scarf tutorial. She has instructions to make it fuller or smaller as well.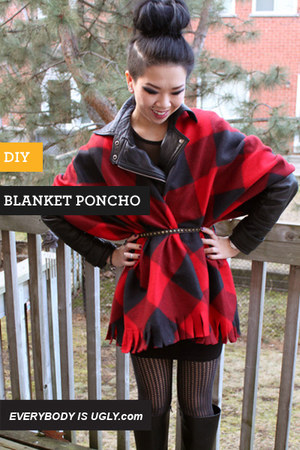 Simple DIY blanket poncho tutorial on Chictopia.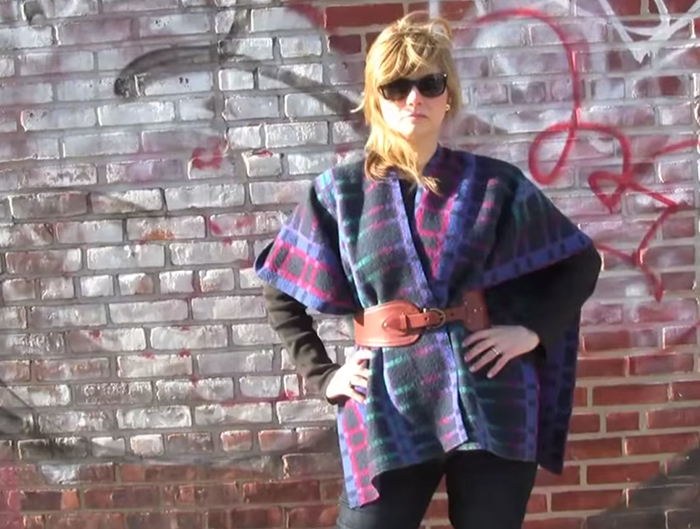 DIY blanket scarf/cape by Meg Allen Crafts on YouTube. See her video below.
[iframe width="640″ height="360″ src="//www.youtube.com/embed/3tsFkDxsWa8″ frameborder="0″ allowfullscreen]
DIY blanket coats and scarves
[categorythumbnaillist 1430]