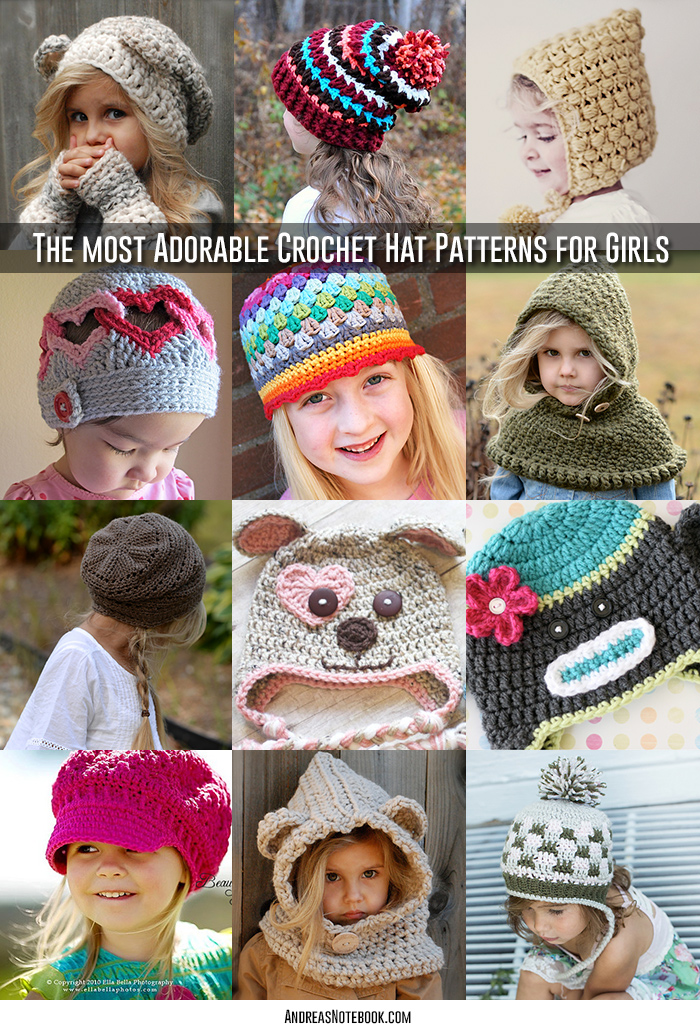 Do you crochet?? It's time to learn! Here are 12 ridiculously cute crochet hat patterns for girls. I don't know which is my favorite. It's so hard to choose! The link to find the pattern is under each individual photo below. Happy hooking!
Oh, P.S. If you're looking for new (to you) crochet stitches or some cheat sheets make sure you check these out! And here are 200+ quick and easy crochet tutorials.
UPDATE: A couple people have been upset that these patterns aren't all free (some are!). I don't state that these are free. I will always defend the right of a designer to sell the pattern they created.
12 ridiculously cute crochet hat patterns for girls: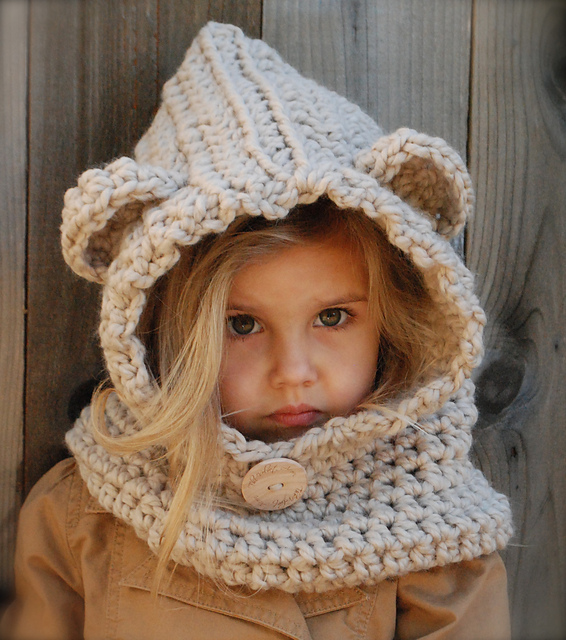 Pattern by Heidi May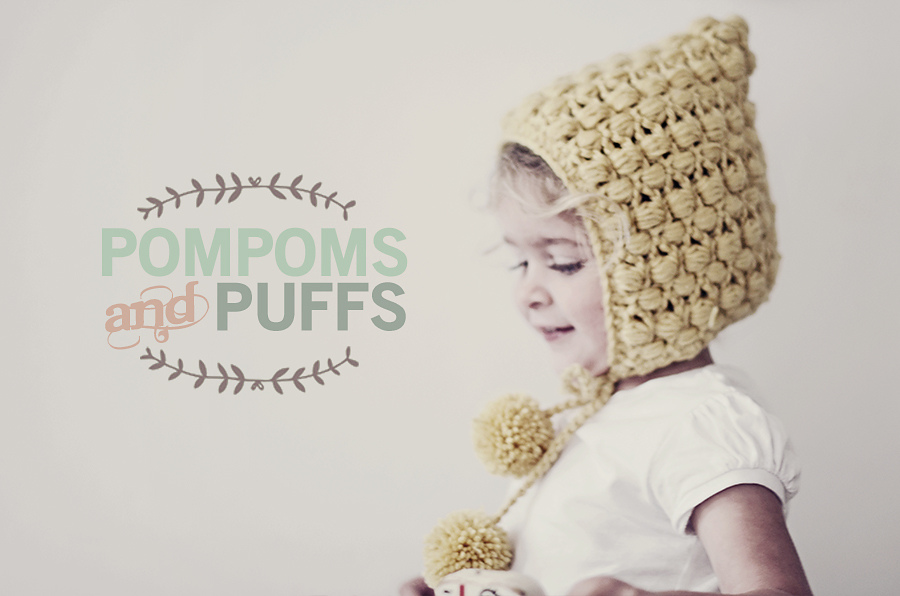 Pattern by Katherine Heise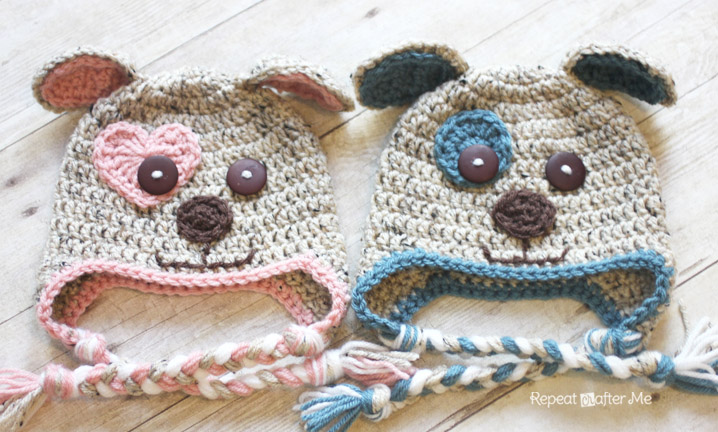 Pattern by Repeat Crafter Me
Pattern by Heidi May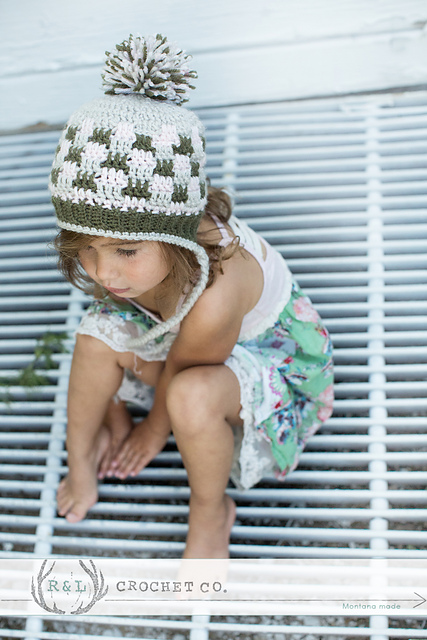 Pattern by Paloma Perez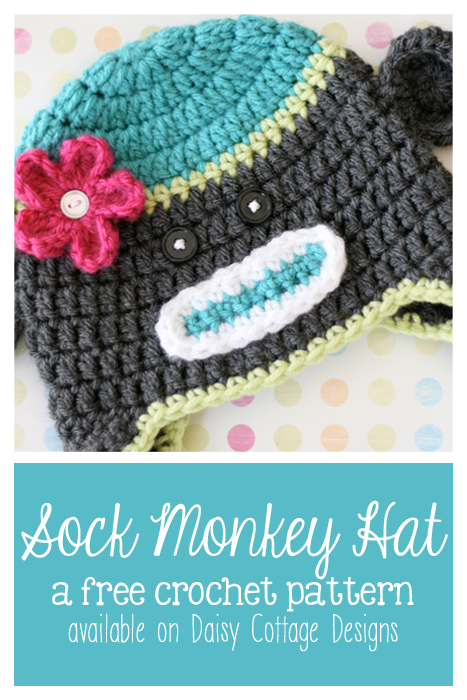 Pattern by Daisy Cottage Designs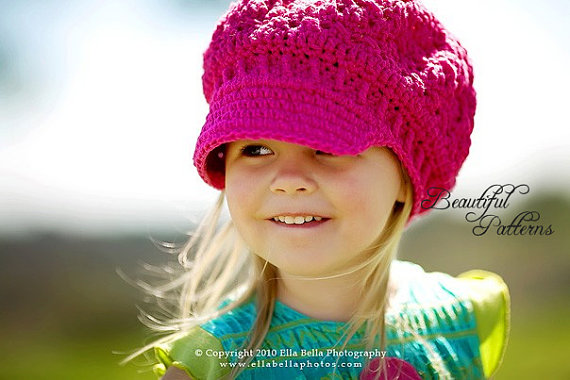 Pattern by Beautiful Patterns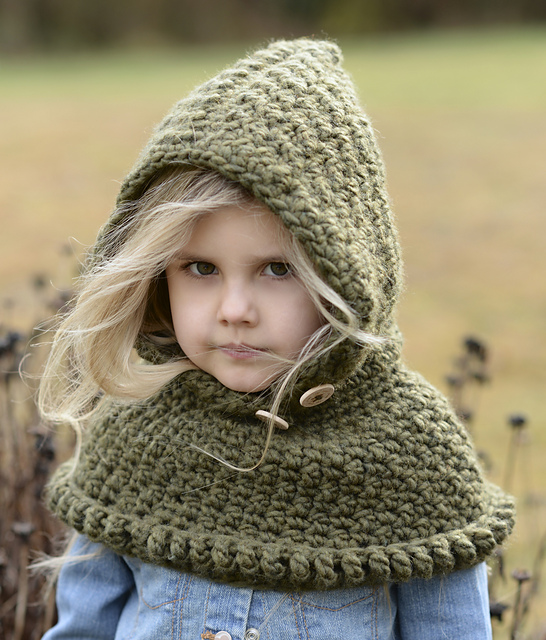 Pattern by Heidi May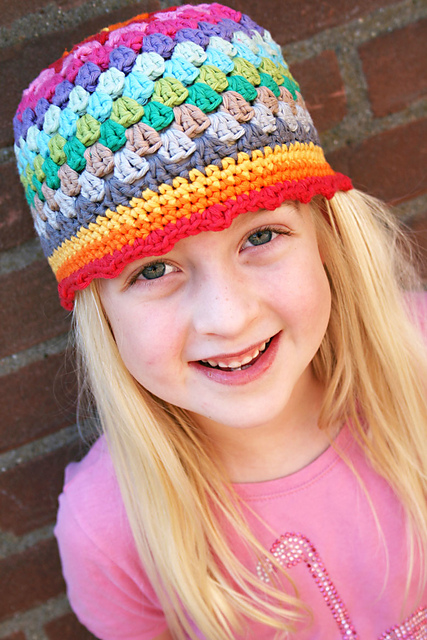 Pattern by Revlie Schuit
Pattern by Sincerely Pam
Pattern by Market of the Hat & I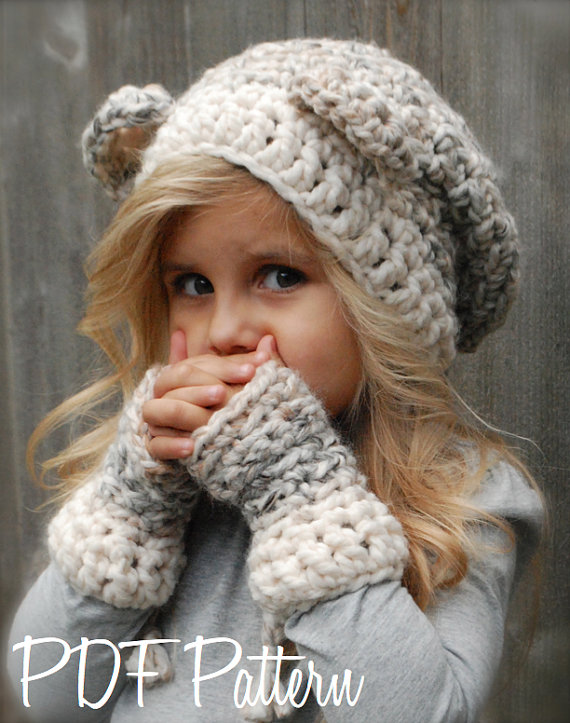 Pattern by The Velvet Acorn