One of the most popular things to sew for holiday gifts are pajamas (pyjamas if you're down under). There are dozens of great pajama and nightgown tutorials around the web. I've searched through them and if you want to know how to make pajamas you're in luck because this tutorial and pattern list is complete! Need some knit fabric for these pajamas? Check out our great list of where to buy knit online.
lounge pants tutorial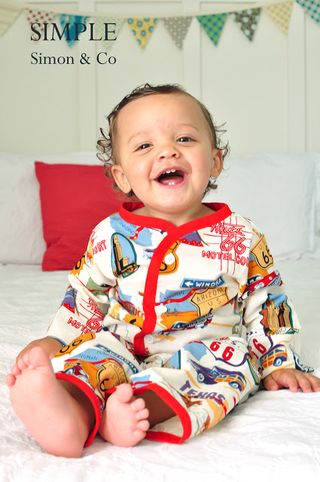 Pajama Shirt Tutorial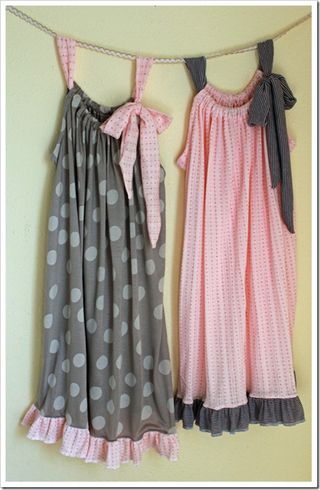 pillowcase nightgown tutorial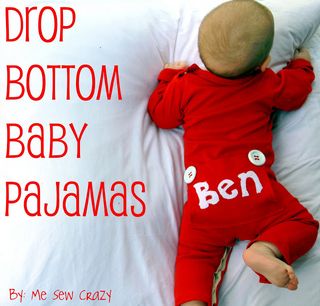 drop bottom baby pajamas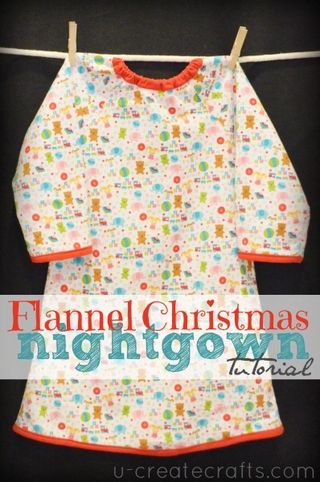 flannel nightgown tutorial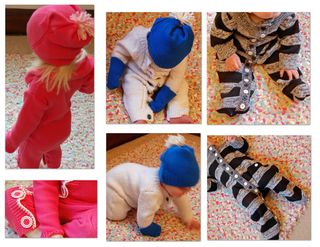 sweater to pajama tutorial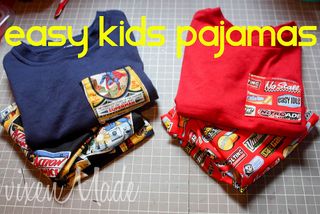 easy pajama shorts set tutorial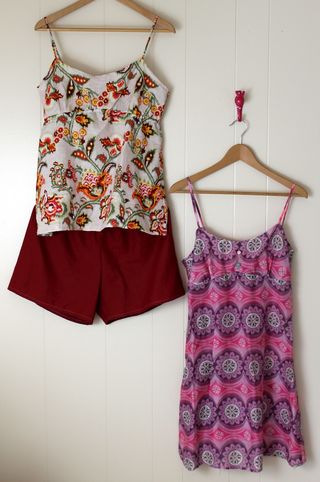 women's pajamas and nightgown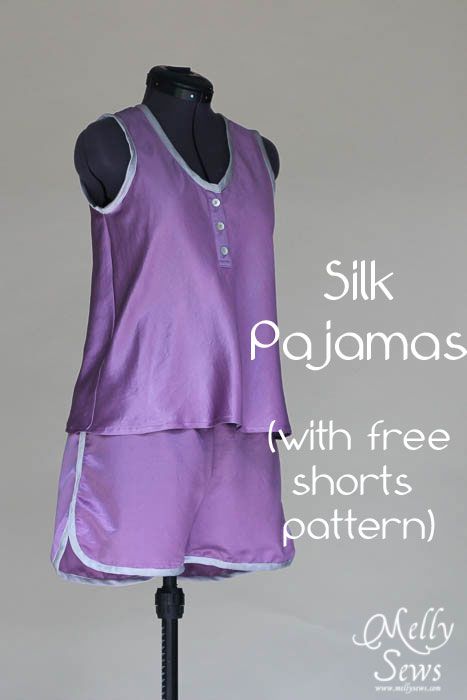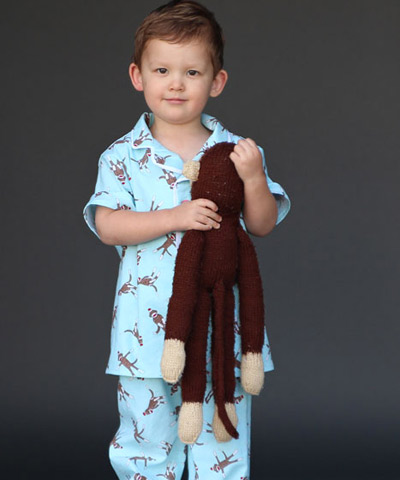 button up pajama set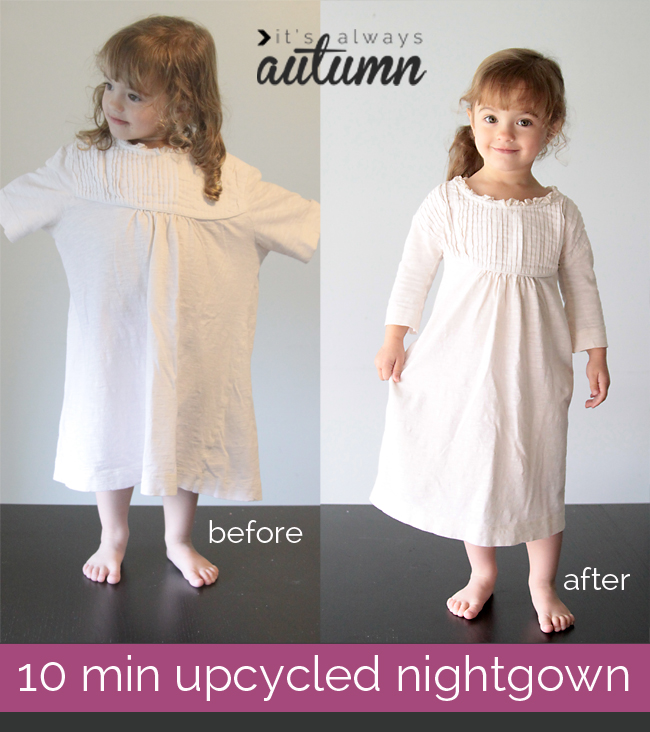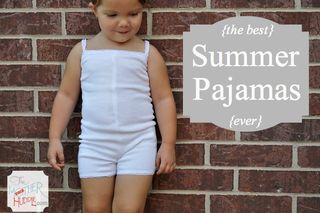 summer pajamas tutorial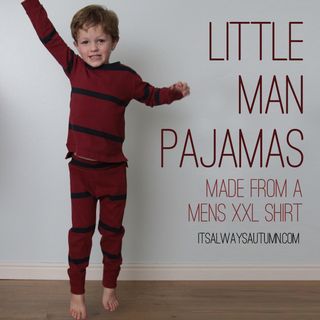 pajama tutorial from mens shirt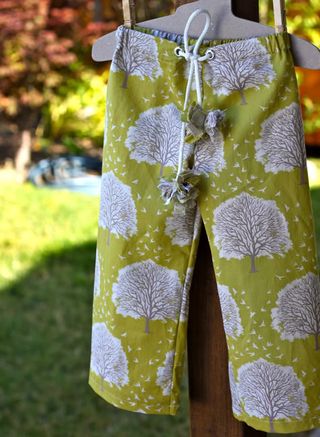 drawstring pajama pants tutorial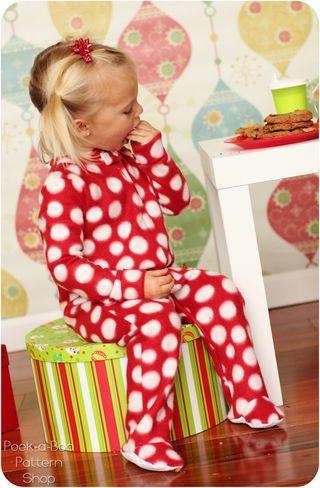 footed pajama tutorial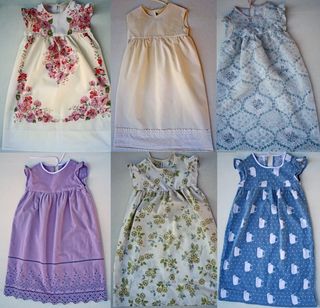 pillowcase nightgown tutorials
And a bonus. Pajama eaters! Aren't these cute?