This is a sponsored post written by me on behalf of BACARDI® Mixers for IZEA. All opinions are 100% mine.
After creating my tasty Sparkling Lemon Margarita I decided to throw an impromptu happy hour and invite the neighborhood. What a fun way to spend an evening!
I whipped up my Sparkling Lemon Margarita with the Margarita flavored BACARDI® Mixers. Make sure you check out the full recipe here. They taste fantastic with the fresh juices from the mix!
Party planning was easy. Just some drinks and these easy enchiladas.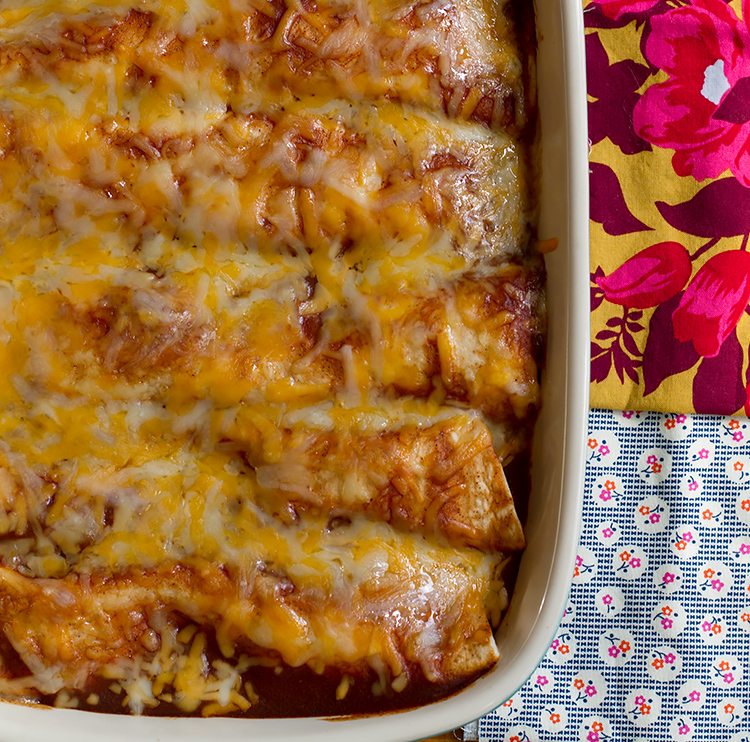 Don't lie, you want to stop by this little fiesta, don't you? I'll go ahead and pour you a drink now. You had better hurry before I eat your enchilada.
If you like My reason to party it's easy to throw one of these yourself. Just keep your freezer stocked with the mixers and something bubbly and lemon in the fridge. Have an extra large party? Just double the recipe! Enchiladas are optional, though I highly recommend. And please, don't stress about too much prep! My reason to party is to have fun and lots of cleaning, prep and stress is not included! Take a look at all the great recipes over on InstantParty.com for more easy drink inspiration.
Of course, everyone who came just loved the drink. Just the right amount of sweet and tangy! We're planning many more happy hours to come.
ENJOY RESPONSIBLY. ©2015 THE COCA-COLA COMPANY ©2015 BACARDI AND THE BAT DEVICE AND ITS TRADE DRESS ARE REGISTERED TRADEMARKS OF BACARDI & COMPANY LIMITED. RUM 40% ALC. BY VOLUME.