I love water. It's my drink of choice. My secret to drinking more water is to have a great water bottle that you love. I keep one filled up with me all the time. I've been doing some research lately about water bottles and today I'm sharing six water bottles that are great for active, healthy people. Each has a special feature that sets it apart from a standard water bottle.
I haven't tried the fruit infused water bottles yet but I'd love to. Some days I just want a little flavor and these are the perfect way to add flavor without the chemicals. Some links are affiliate links.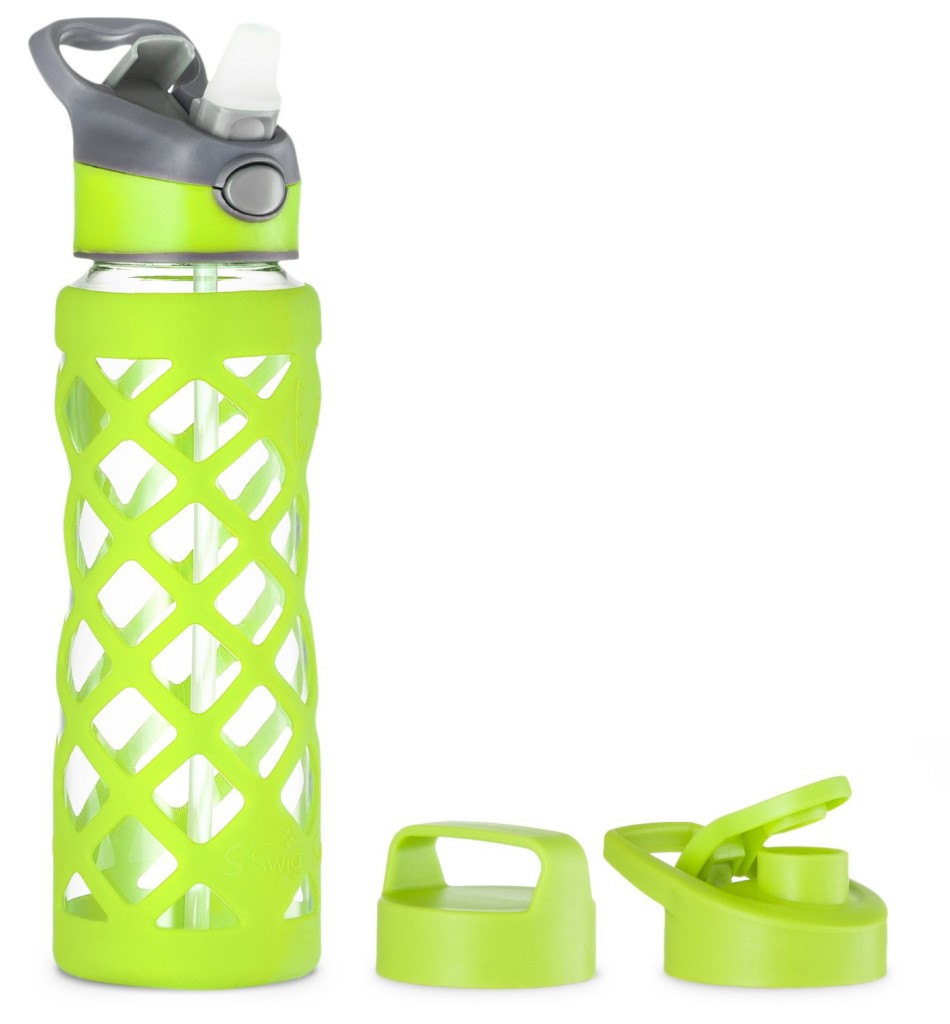 Do you have a favorite water bottle you love? How do you stay hydrated?
---
Ready to get healthier? Start here:
---