When it comes to fitness and nutrition, it can be difficult to stay motivated. Have you ever heard the phrase... there's an app for that! Well, guess what!? There is! There are so many great fitness and nutrition apps out there to help you be successful!
Here are 21 of the Best Health and Fitness Apps out there.
Fitness Training Apps
Map My Fitness. (iOS-Free with upgrade option)
This is a great workout trainer for general fitness and activity tracking. There is a free and a paid version. The free version does give you access to a lot of the tools that will help you be successful in reaching your fitness goals.
Nike + Training Club. (iOS/Android-Free)
I love this app! It has customizable training workouts to fit your needs. If you want get lean, toned or strong, you can set up a workout doing activities that you love to do to help you get fit.
Argus. (iOS-Free with upgrade option)
A sophisticated and sleek app that will help you manage all the aspects of your fitness. This app helps you set and achieve your fitness goals.
Daily Burn. (iOS-Free with upgrade options)
Bring the gym to you! Daily Burn provides trainer led cardio, HIIT, yoga, dancing and strength training workouts... This app has a variety of workouts from the beginner to the advanced.
CarrotFit. (iOS-$2.99 with additional upgrade options)
This app combines great 7 minute workouts with humor. This is a very unique app, so I had to include it! I have to put a disclaimer... I have never used this app!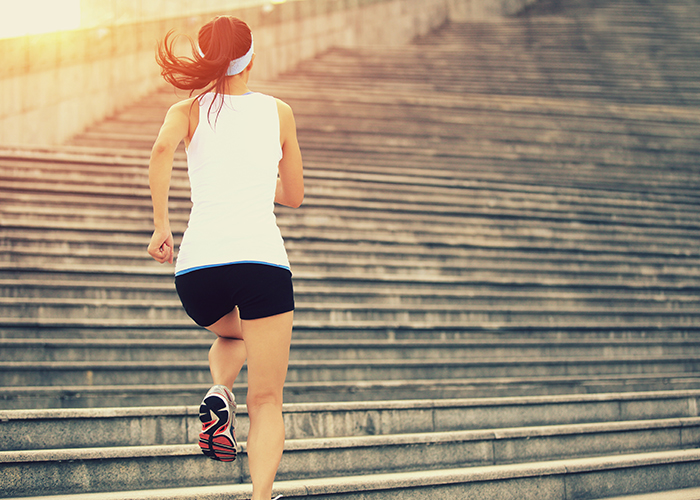 Fitness Apps Specifically for Running (Long Distance Workouts)
All of these apps use GPS to track distance, etc. as you workout.
Map My Run. (iOS/Android/Windows-Free with upgrade options)
I have used this running app for over 10 years and still haven't unleashed all the functions. This app uses GPS to help you track your runs and keeps track of distance, heart rate, etc.
Runkeeper. (iOS/Android-Free with upgrade options)
Another very popular running app that allows you to track your workouts!
Nike + Running. (iOS/Android-Free)
I actually started using Nike's app last summer when I started using Nike + Training Club and I love how it keeps track of your runs individually and collectively. It also gives you feedback while you are running and updates after each run as it compares your workouts.
Runtastic. (iOS/Android/Windows-Free with upgrade options)
Map your runs and use this app as a workout diary. It will give you stats for each workout as well as feedback during your run!
Endomondo. (iOS/Android/Windows-Free with upgrade options)
A personal trainer and distance tracker for your workouts, from cycling to running! This is another great option for tracking your workouts.
Fitness Apps for Tracking and Losing Weight
My Fitness Pal. (iOS/Android/Windows-Free)
This calorie counter has a huge database that makes tracking calories easier. The app will create a personalized diet and exercise plan and you only need 5 minutes a day to track your information!
Lose it. (iOS/Android/Nook/Kindle-Free with upgrade options)
Set your goals and get losing! This app gives you the tools to track food, exercise and calories, etc. Stay motivated with Lose It!
Fitocracy Macros. (iOS-Free)
This is an app for those who want to track more than calories. If you are looking for an app that helps you break down your macro nutrient consumption... fats, carbohydrates and proteins.
My Net Diary. (iOS/Android/Windows-Free with upgrade options)
An amazing calorie counter that helps track food, exercise and plan healthy meals.
Interval & Circuit Training Fitness Apps
Intervals. (iOS-$1.99)
This is our favorite interval training app that we've tried. You can build any type of HIIT or other workout and then save all your workouts. That way you only have to build it once. You can also match workouts to songs.
Seconds. (iOS-Free with upgrade option)
A very simple and versatile interval app that integrates music and allows you to create HIIT or circuit training workouts.
iCountTimer Pro. (Android-$2.99)
An interval timer that helps you customize your workouts. Keep your workouts flexible and get to where you need to be with your fitness.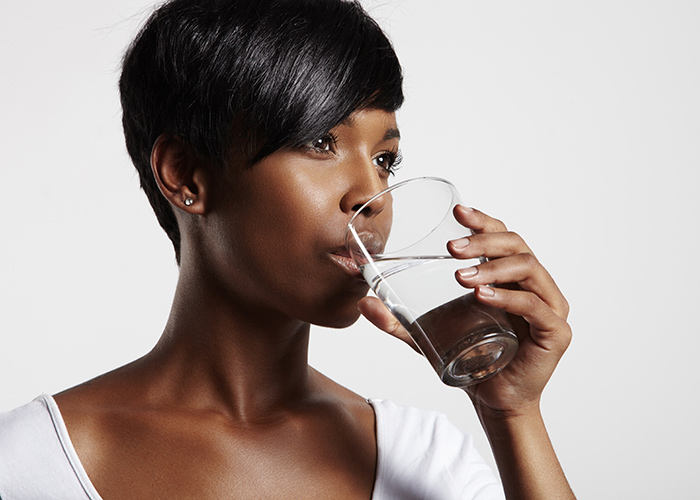 Healthy Eating & Nutrition Apps
Fooducate. (iOS/Android-Free with upgrade option)
This app not only helps you track what you eat, but it helps to educate you so that you can make healthy choices on your own! You can scan an item and fooducate will help you analyze it so that you know what you are really buying. You can also track progress and connect with others who have fitness goals!
Healthy Out. (iOS/Android-Free)
Nutrition can be hard when you are constantly on the go. Find healthy meals while you are out and about under 600 calories. You can use filters to determine what kind of meal you are looking for. What a great tool to have!
Shopwell. (iOS/Android-Free)
Is a highly-rated health and nutrition app that helps with your shopping, which will help you eat healthier! Shopwell has missions that help educate. It also allows you to be successful at whatever type of diet you are trying to sustain, whether it be avoiding allergens or becoming a vegetarian.
Yum. (iOS/Android/Windows-Free)
Search for recipes that fit your nutrition needs. Then Yum will help you save recipes that fit into your diet and nutrition plan.
What are your favorite fitness apps?