15 more easy t-shirt up-cycle and refashion tutorials you'll enjoy! Grab a t-shirt and scissors and get started having a little fun! Don't worry about making a mistake. This is a freeform type of art! Yours doesn't have to look just like the photo. In fact, it's probably more fun if it doesn't. But I do hope these give you some good ideas and starting points.
For the post 1 in this series click here.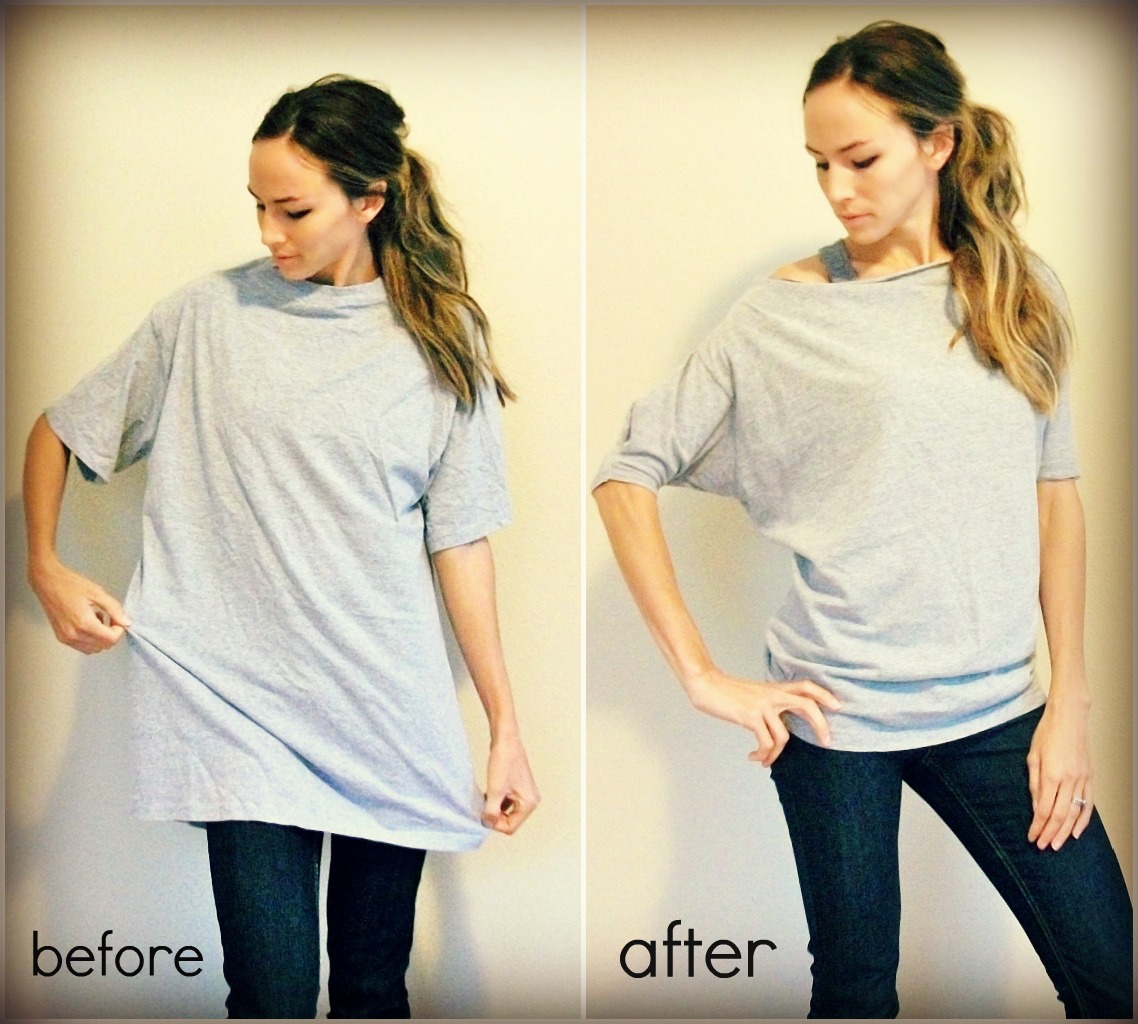 Can you sew? This project might be fore you. It involves some cutting and sewing to make this much more feminine version of a gray t-shirt. Large t-shirt made into dolman t-shirt by Trash to Couture (blog no longer available). The neckline on this one makes me think it would be a fun workout shirt as well. Pair it with your yoga pants!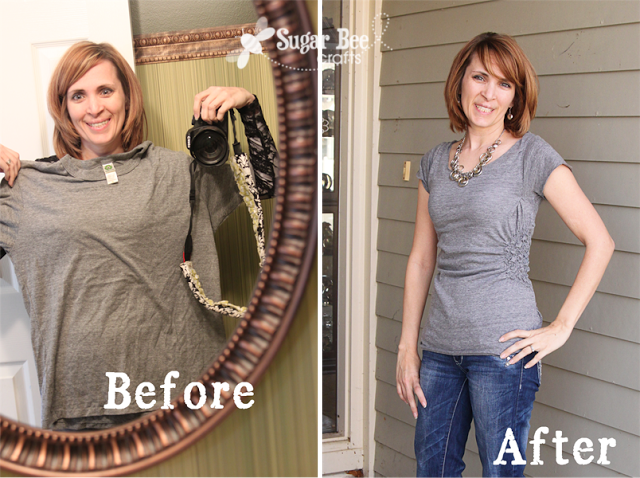 Wow! This one made quite a transformation! Isn't that so cute now! From a simple gray shirt to this very feminine fitted style. I'm loving it!
Men's shirt to adorable side gathered t-shirt tutorial by Sugar Bee Crafts. She's got lots of great projects over there!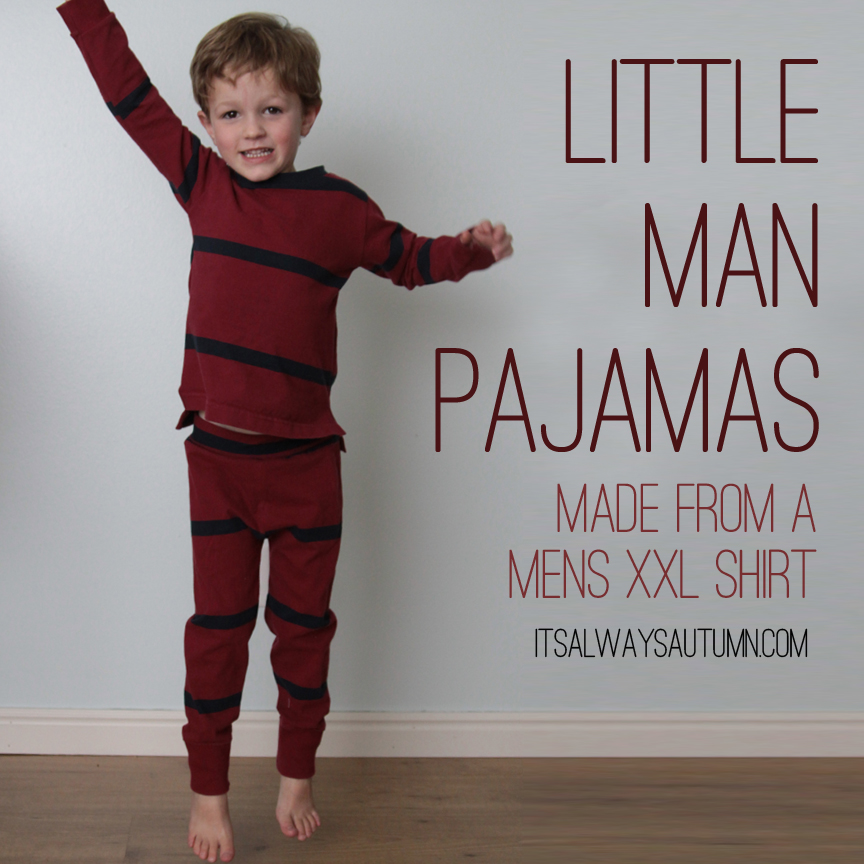 Make pajamas from a men's t-shirt with the tutorial by It's Always Autumn. This is a fun one for the kids. If you've got an old shirt lying around you can use it as fabric for kids pajamas. No need to buy new fabric for these! Definitely a good way to upcycle a shirt you won't wear out of the house again.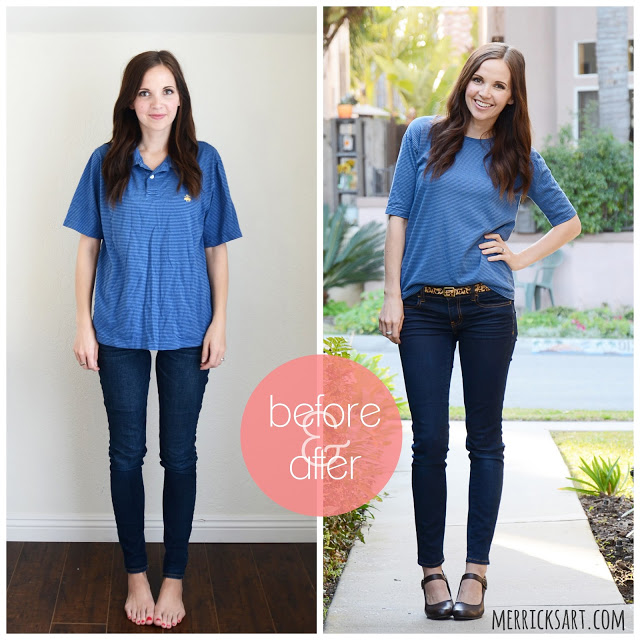 Polo shirt refashion by Merrick's Art. Wow! This is quite the shirt refashion! I wouldn't have thought to use a polo shirt but this is adorable on her. Definitely on my list of fun up cycle ideas!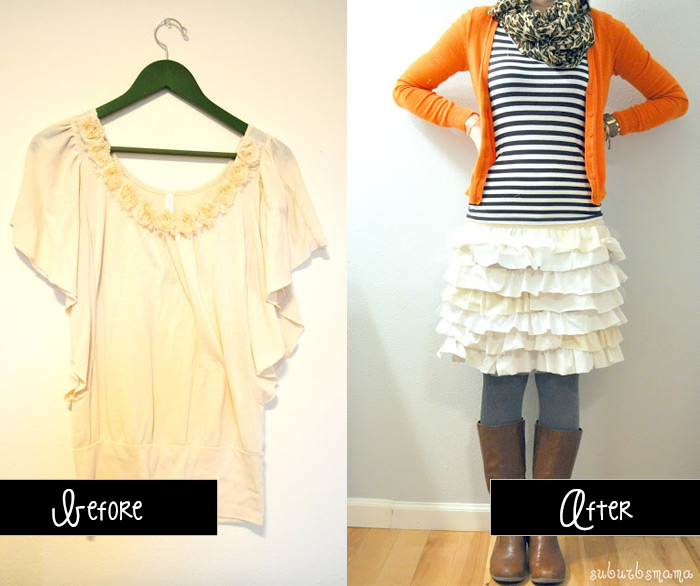 T-shirts to skirt upcycle by Suburbs Mama. Make a shirt into a skirt! I would imagine this takes more than one shirt to make that skirt! This would be really cute on a little girl.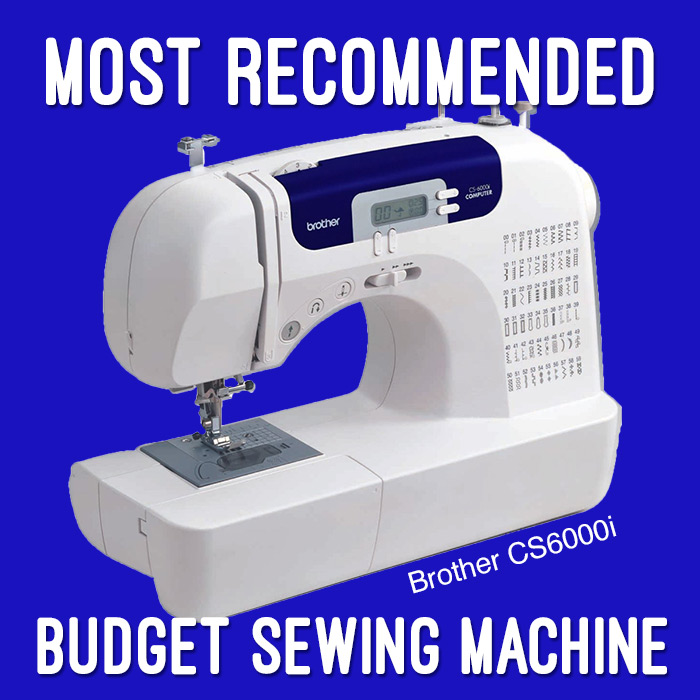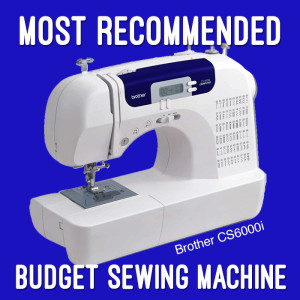 My favorite budget sewing machine! Read about it here.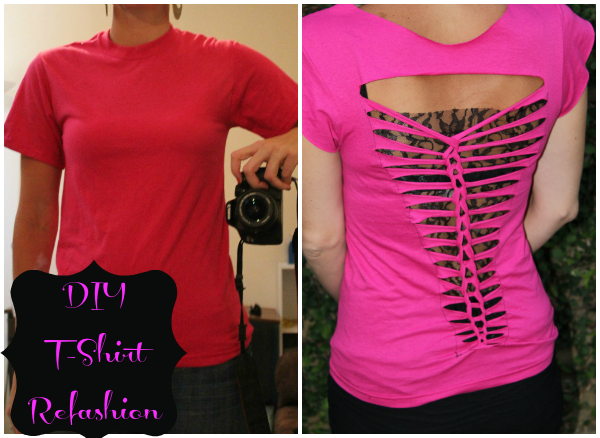 No sewing involved! Grab a shirt that fits and your scissors and have fun with this one! DIY t-shirt refashion by Ma Nouvelle Mode (post no longer available).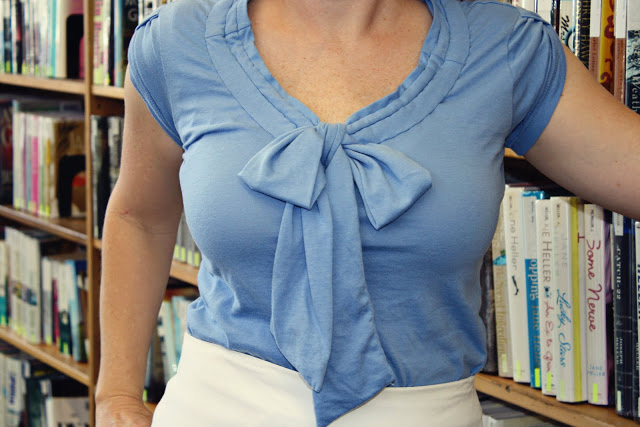 This might be the cutest t-shirt I've ever seen! How adorable! I definitely need to try this. The neckline and bow is perfect! This adorable t-shirt refashion by iCandy Handmade.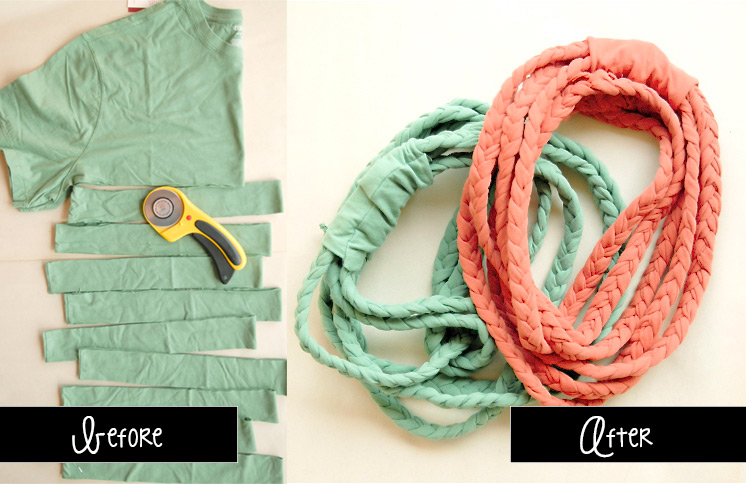 Up cycling a t-shirt doesn't mean it has to become another t-shirt! Look at this necklace!
T-shirt to braided necklace on I Still Love You.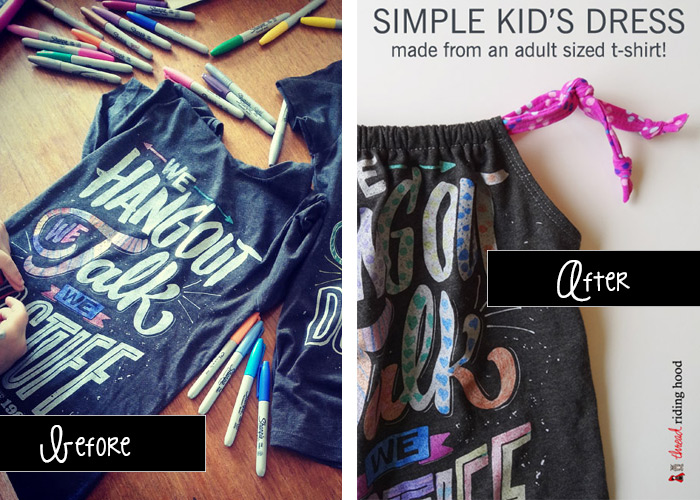 Using the right graphic tee for this one would be key! This little dress turned out so well and I bet it's very comfortable. If you're a beginning sewer this would be a good project.
Adult t-shirt to cute, easy girls' dress tutorial by Thread Riding Hood.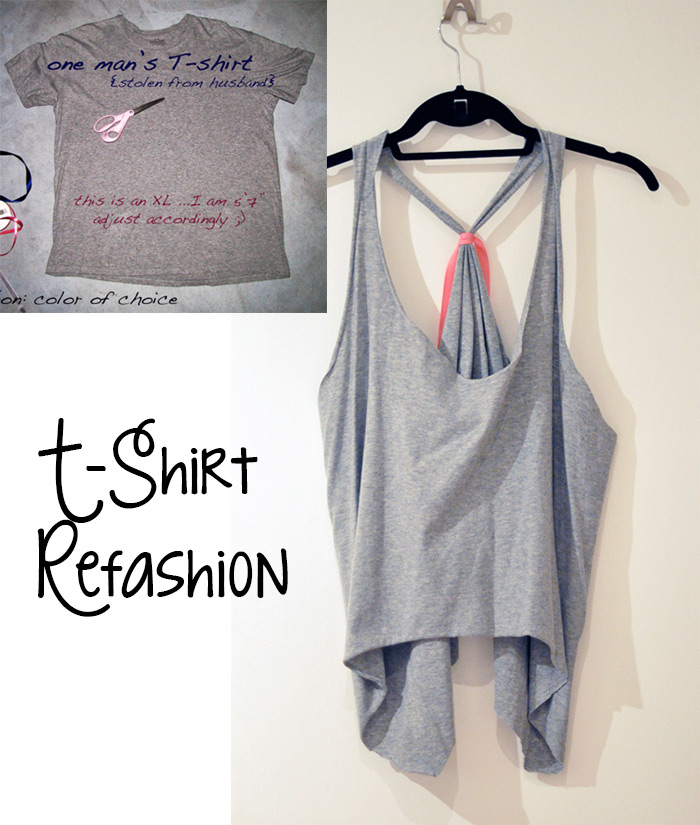 Easy peasy! Just grab your scissors for this one!
T-shirt to tank top refashion by Love Maegan.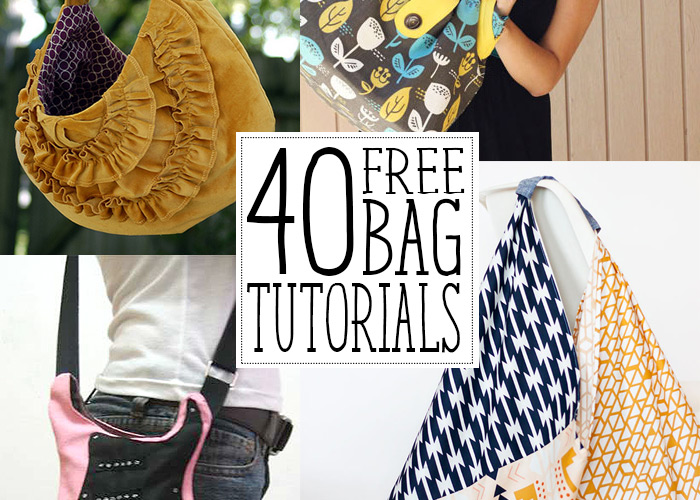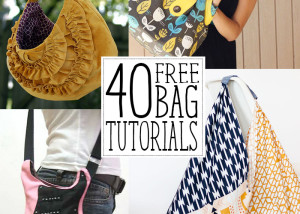 Say no to plastic bags! This no sew grocery bag is durable and easy to make. Just toss into the washer after you use it to keep it clean. The edges won't fray if you use a knit t-shirt!
No Sew grocery bag tutorial by Pop Sugar.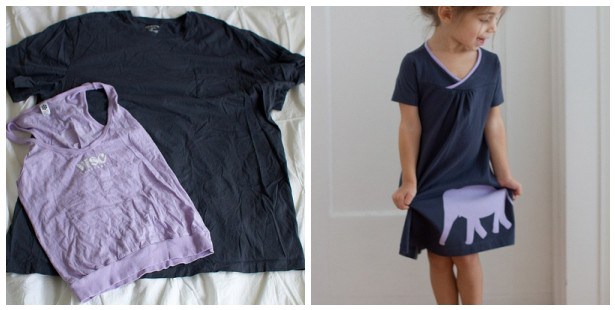 Cute men's shirt to girl's dress tutorial from Skirt As Top.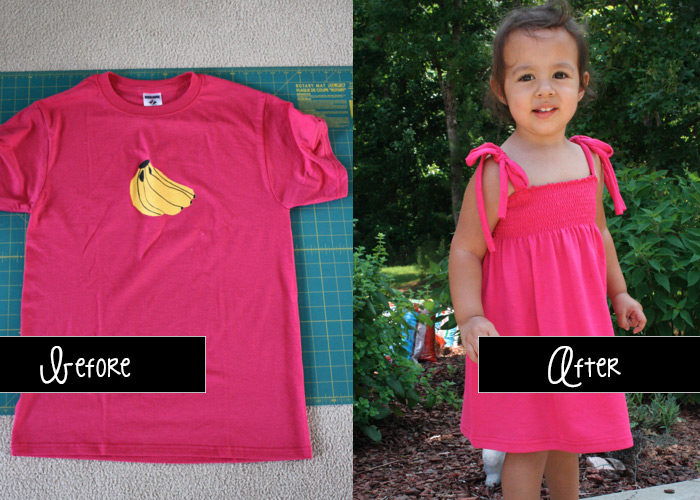 Cute shirred dress upcycle tutorial by Sew Like My Mom.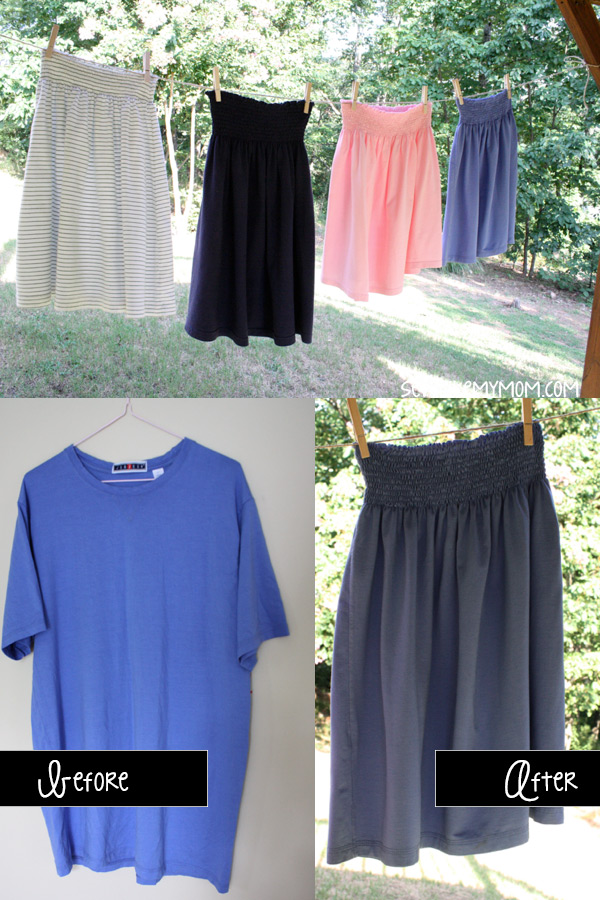 t-shirt to skirt refashion tutorial by Sew Like My Mom.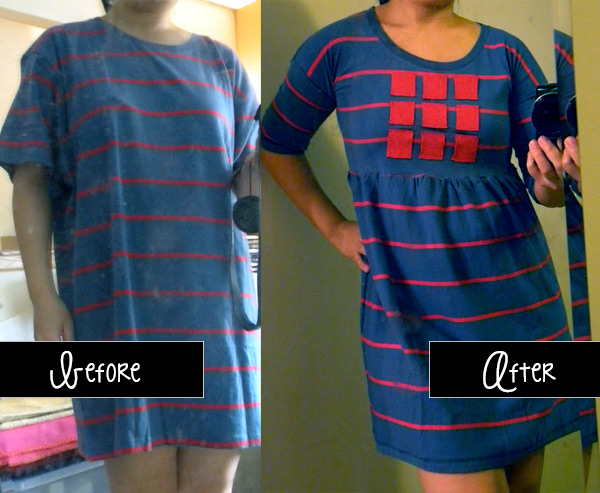 Handicraftiness made a cute dress from a huge men's t-shirt.