We can go half our life thinking song lyrics before we learn we've been belting out misunderstood song lyrics forever. This video made my day by singing of some of the songs with misunderstood lyrics. It is perfection. You'll love watching it because your day needs a little more laughter and a few more smiles.
Recently I made a list of the 12 Most Mistaken Song Lyrics and discovered there are mistaken lyrics in nearly every song out there. Which song lyrics are you still singing incorrectly?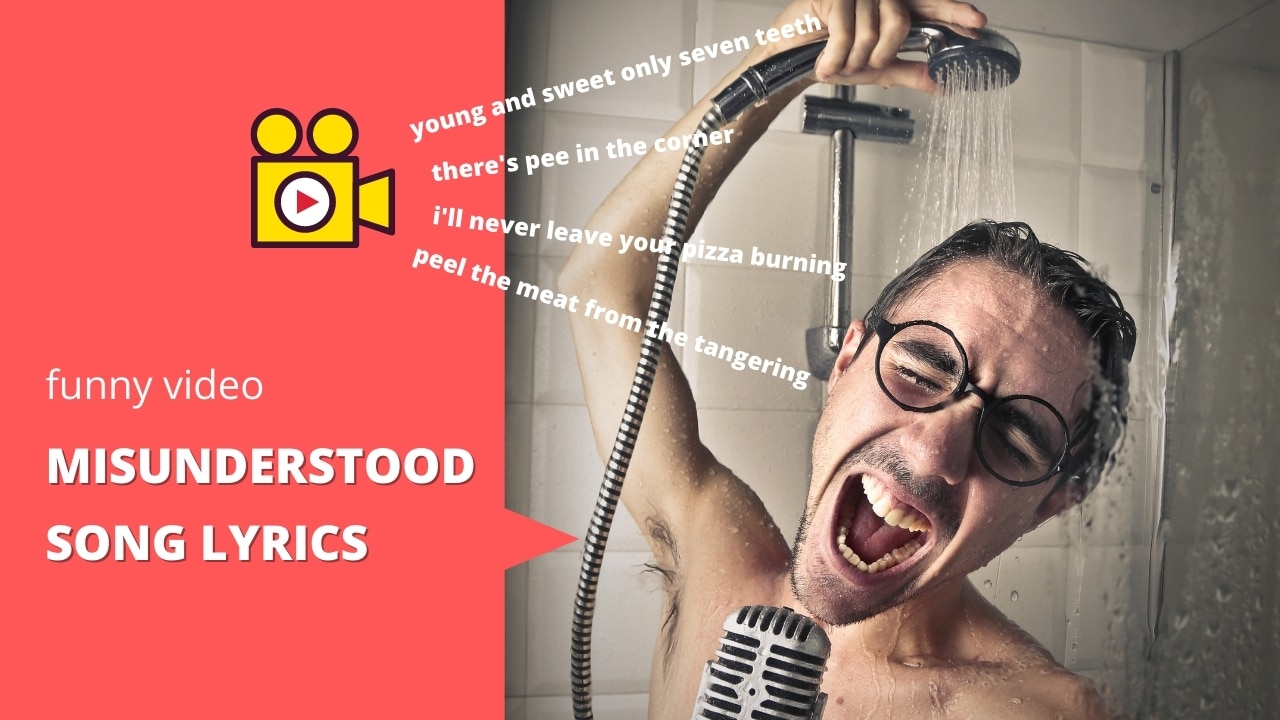 The Holderness Family asked their fans recently which song lyrics they used to misunderstand and there are some excellent ones. I hadn't heard many of them before. I gave them some awards because I like to have a little fun.
---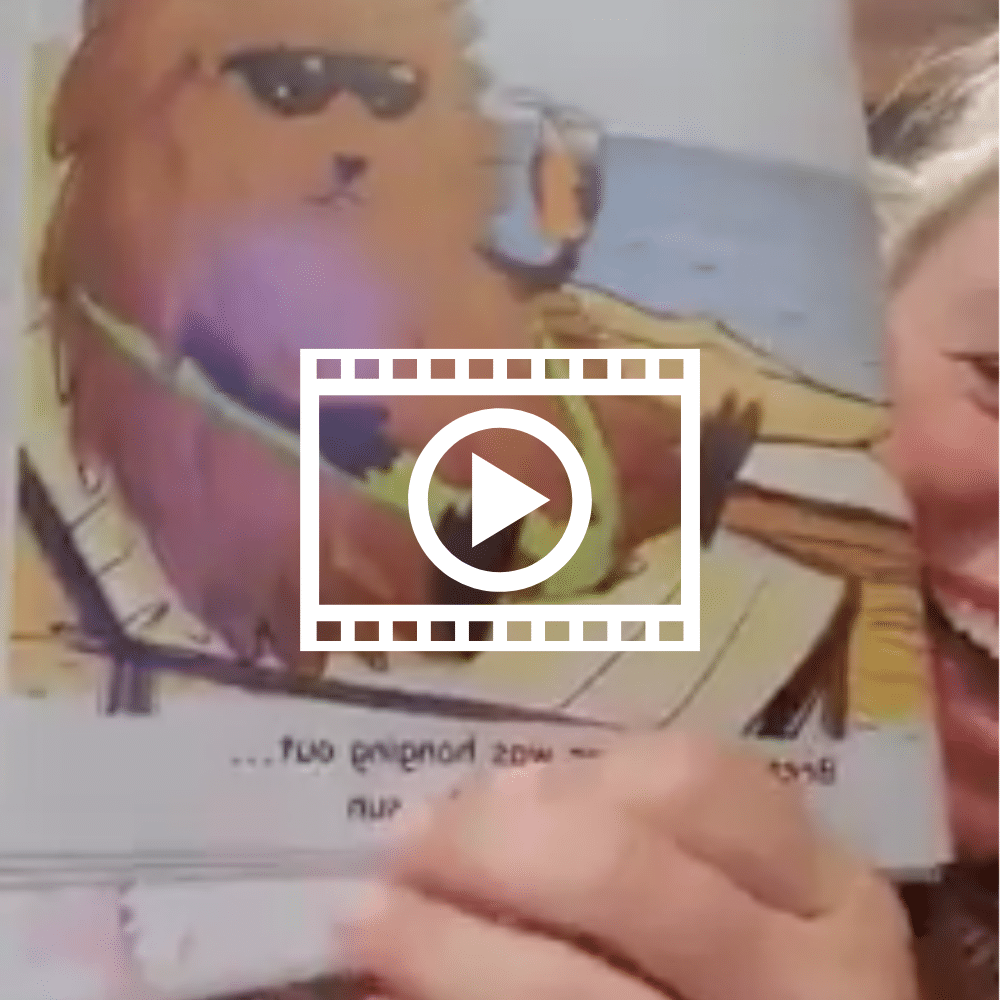 ---
The craziest misunderstood song lyrics
He sings Dancing Queen mistaken lyrics two different ways and both are hilarious. "Dancing queen, young and sweet only seven teeth." Poor girl needs a dentist!
"Dancing queen, peel the meat from the tangerine." Why not throw in the meat of a tangerine into the song!
The most "that makes no sense!"
I have great memories of listening to REM growing up. I'm sure I misunderstood a lot of their lyrics in the days of recording off the radio and rewinding to figure out lyrics. But this one left me scratching my head! "That's pee in the corner that's pee in the spotlight losing my religion." Ha!
Though "Every time you go away you take a piece of meat with you" always makes me laugh. These are both on my 12 Most Misunderstood Song Lyrics post so they're not uncommon mistakes!
Song with the lyrics misunderstood in the most ways
Rolling Stone's Beast of Burden has 4 different misunderstood song lyrics in this video. My favorite is, "I'll never leave your pizza burnin." Which is pretty much love, I think. Never let their pizza burn.
Honorable mentions
"Watermelon sugar high" became "one of them should apply".
Responsible partying is being endorsed by "I want to rock and roll all night and part of every day." Take part of the day off from partying.
Now go watch this video and tell me which was your favorite!