For weekday mornings and holidays all you want to do is wake up to a delicious breakfast without having to actually make it or dirty the dishes. Thankfully there are some make ahead breakfasts that actually taste good and don't look like they came out of a muffin tin. Not that there's anything wrong with that.
Here are my favorite 12 make ahead breakfast recipes. All totally drool worthy.
Cinnamon rolls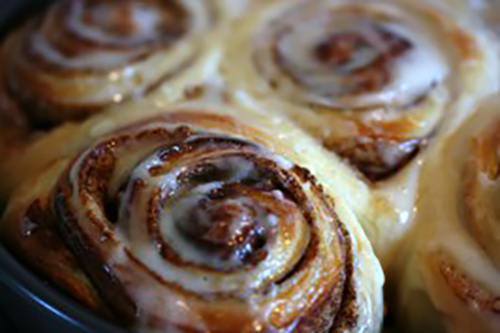 recipe on Food.com
Buttermilk blueberry breakfast cake
Recipe: Alexandra Cooks
French toast
Recipe: Paula Dean
Potato and bacon casserole
Recipe: Our Best Bites
Croque Monsieur Bake
Recipe: The Mommy Games
Ham and cheese casserole
Recipe: Dean Brothers
French toast sticks
Recipe: Iowa Girl Eats
Smoothies
Recipe: Simple Green Smoothies
No dishes ham egg and cheese bowl
Recipe: Recipe Tin Eats
Egg nog french toast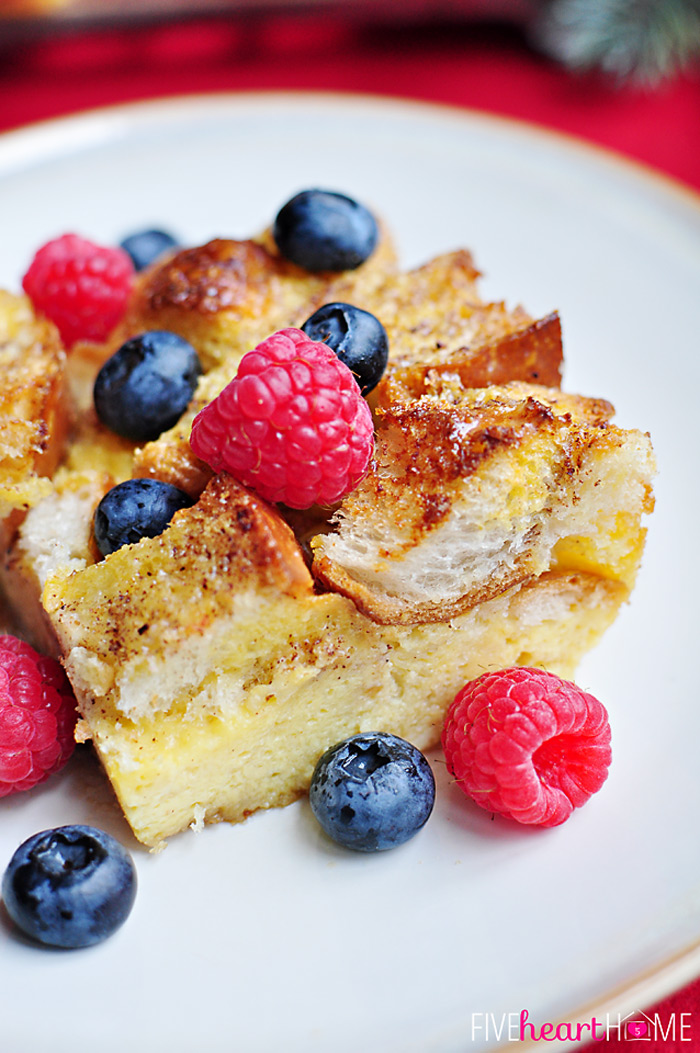 Recipe: Five Heart Home
Slow cooker apple cinnamon oatmeal
Recipe: The Yummy Life
Crock pot pumpkin apple monkey bread
Recipe: Little Leopard Book
Now who's hungry??
More make ahead meals you'll love!