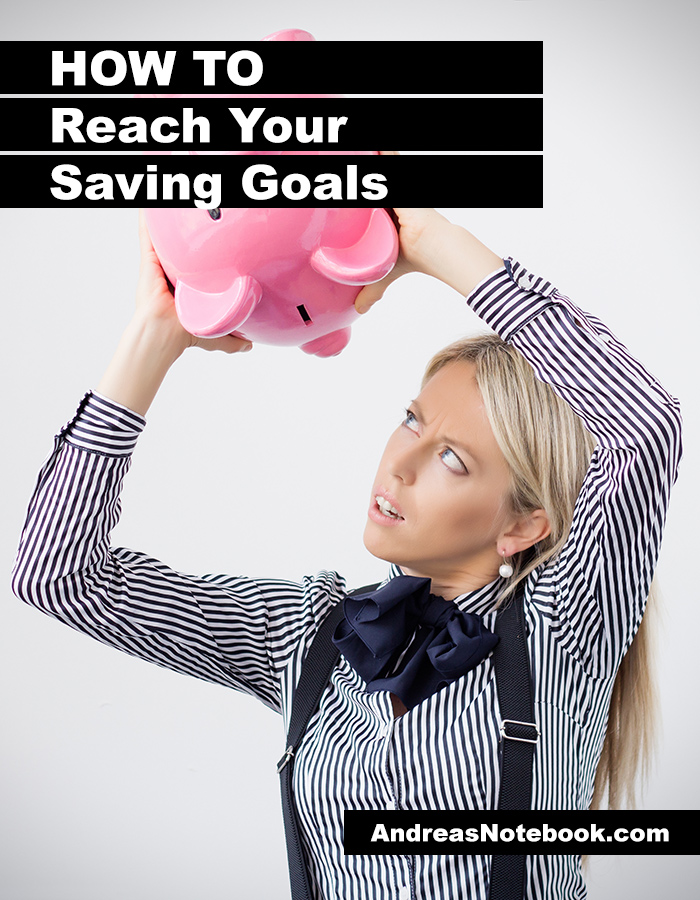 Need to start saving money?? Here are some fantastic tools to teach you how to make saving goals and actually reach them!
1. Determine WHAT you are saving for.
Need to save for an emergency fund or just saving for a new TV? Make your list and figure out how much you need to save for each item.
2. Make a timeline for your goal. WHEN do you want to reach this goal?
Give yourself a realistic time period.
Find this simple calculator on Practical Money Skills. Figure out how much you have to save weekly/monthly/yearly to reach your goal.
4. Print out a worksheet to keep yourself on track.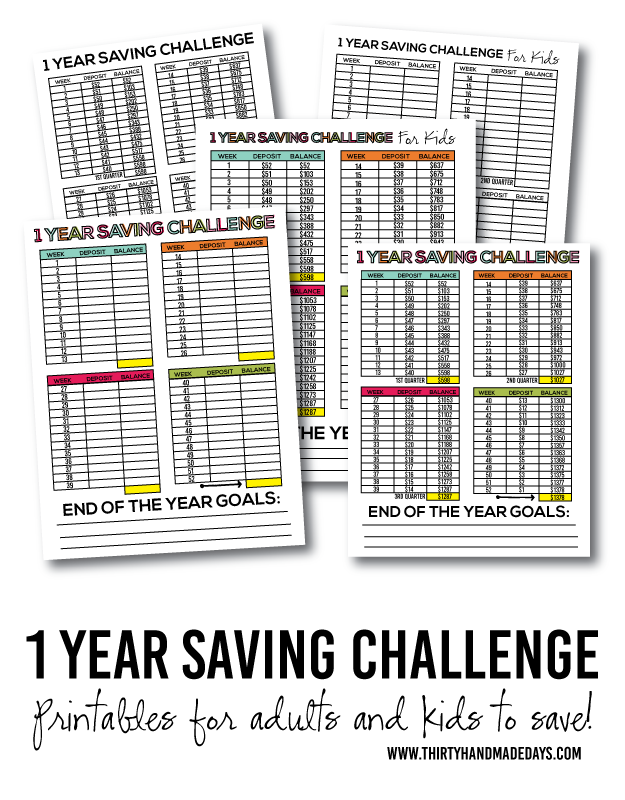 30 Days has printables for adults and children to help you make goals and achieve them. This unique savings plan is worth a look! Download them HERE.
Or print one and put it on a jar for saving. This is a fun idea as well from Life As You Live It!
5. Keep your goals visible.
Put your goal somewhere that will be seen regularly to keep it at the front of your attention. If you slide off track a little don't beat yourself up just get back on track!
Don't forget to download your favorite money saving apps as well!