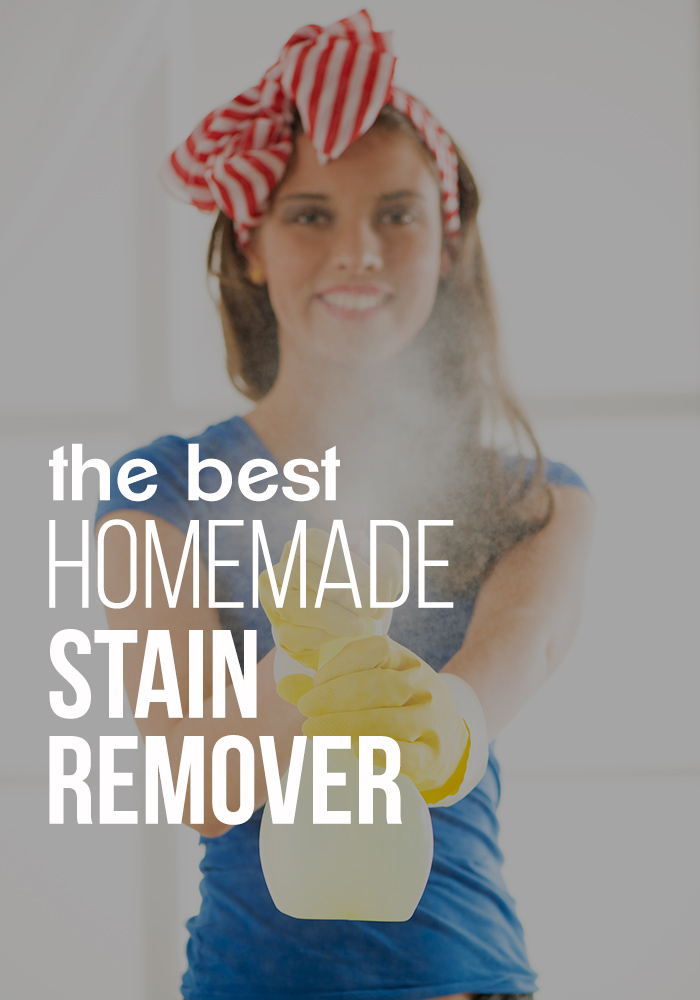 Are you ready to make stain remover that works really well and is super easy to make?? You'll be surprised at how good this is. Whether you're just running low on your store bought stain remover or if you just prefer to save a little this is for you!
Homemade Stain Remover Ingredients:
1 part blue Dawn dishwashing liquid
2 parts hydrogen peroxide
Pour these into a spray bottle and shake to combine. That's it!!