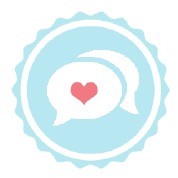 This post was sponsored by Downy Wrinkle Releaser Plus as part of the Happy Home campaign with KSW Media, but opinions and content are all my own.
If you'd like to try these products, you can download coupons here.
Sometimes your windows just need a little outfit change. I have been bored with my kitchen blinds for a while now. They were here when we bought the house and they're fine but since everything in the kitchen is white I really wanted to introduce a little color and texture.
I decided to make a faux roman shade and skip the time and expense of making actual roman shades. After all, who knows when it will strike my fancy (do people still use that phrase) to make another change. These faux roman shades took me about 10 minutes to make and I never had to turn on my sewing machine.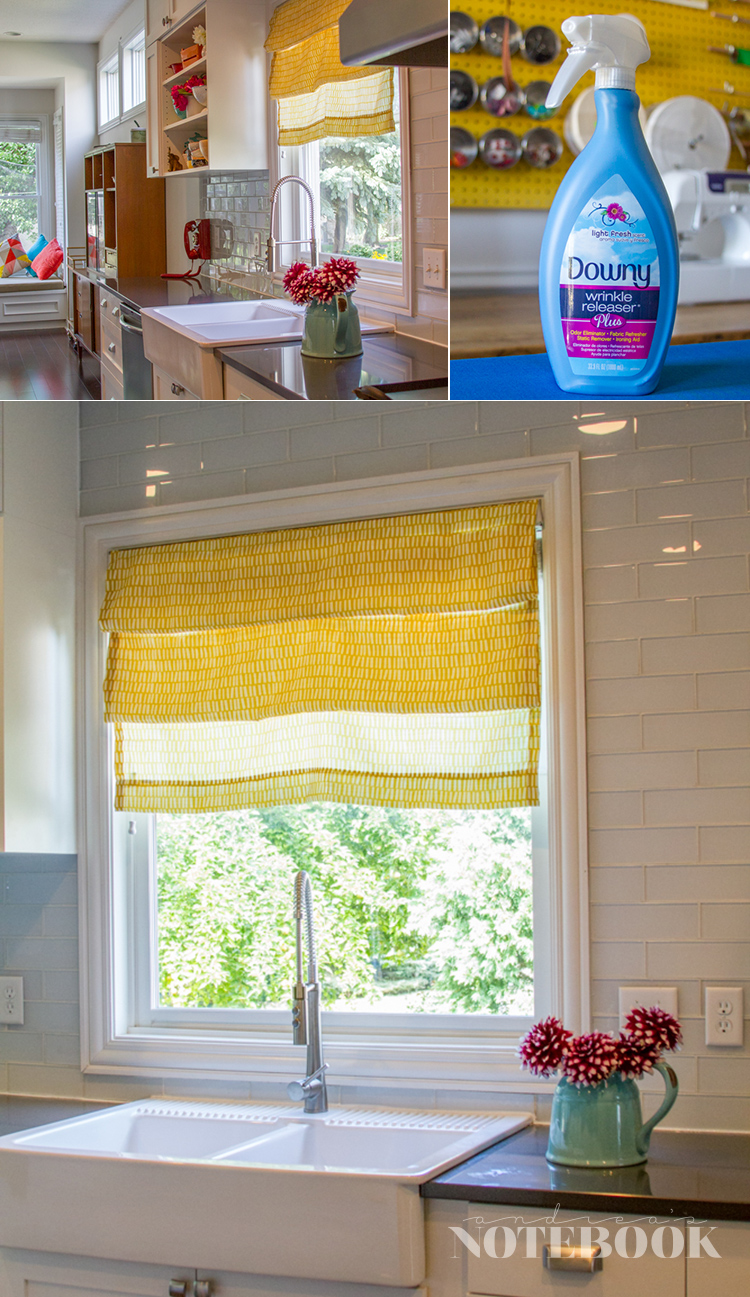 I'm loving the makeover! This curtain was so simple I can envision myself making new ones for every season. I love how cheery it looks now with the Dahlias from my front yard. Have I mentioned that Dahlias are my favorite?
Grab your supplies:
1 store bought curtain panel the width of your window
hand sewing needle
thread to match your curtain panel
scissors
measuring tape
DownyWrinkle Releaser Plus (optional)
Instructions:
I made a quick video tutorial to show you how I made these faux roman shades. You'll want to spray some Downy Wrinkle Releaser Plus on your curtain when you're done to help it hang, wrinkle free. It's unique formula relaxes the fabric fibers, helping to release wrinkles. Plus it smells great!
[iframe width="725" height="408" src="https://www.youtube.com/embed/9B1AA9zECk0?rel=0" frameborder="0" allowfullscreen]
What did you think? Easy, right? I hope the diagrams were helpful! Please let me know if you have any questions!
This is a sponsored post but, as always, all content and opinions are my own! Have fun making some cute roman shades!