Margarita season is just around the corner! Cinco de Mayo is coming up! Do you have a favorite margarita recipe? We've found 16 amazing margarita recipes that you'll want to make for your next party!
---
Triple Berry Margarita
Driscolls has a super tasty, triple berry margarita recipe I need to try asap!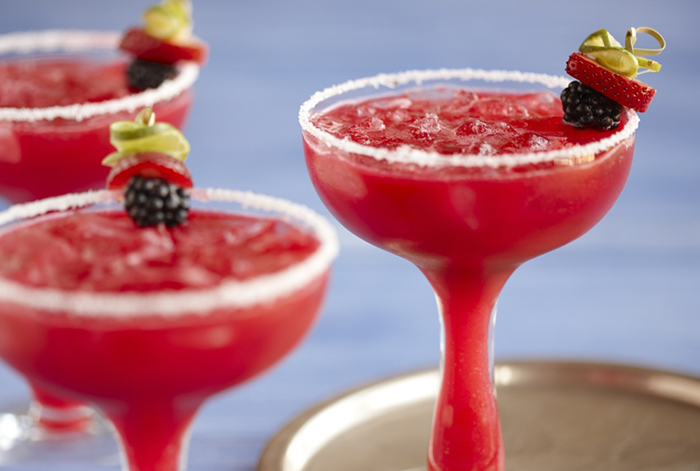 ---
Classic Margarita
This classic margarita recipe at The Pottery Barn is perfect for summer!
---
Orange Vanilla Margaritas
The Girlichef has made what is basically a creamsicle margarita. Tasty!
---
Ginger Cilantro Margarita
If you're tired of the usual flavors, go for a ginger cilantro margarita by The Gouda Life.
---
Pomegranate Margaritas
How Sweet It Is combines a superfood and a margarita. We're calling this healthy!
---
Tangerine Margarita
Spicy Southern Kitchen knows how to make an easy margarita!
---
Sunrise Margarita
Get tropical with this sunrise margarita! Fresh mango, anyone? Recipe by Sing for Your Supper.
---
Strawberry Basil Margarita
Food babbles has a twist on the classic strawberry margarita!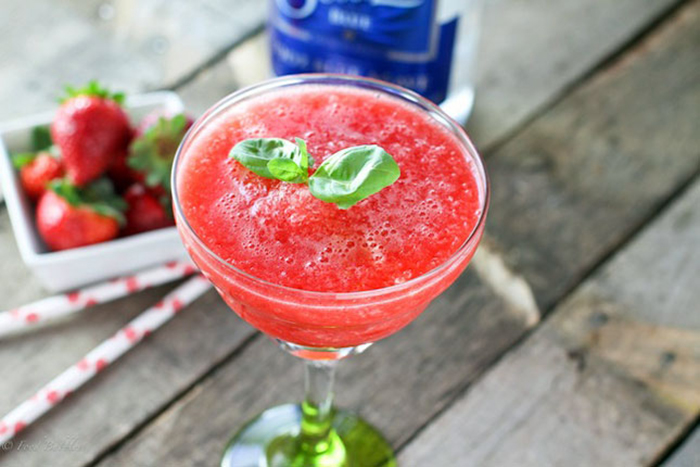 ---
Whole Fruit Margarita
Blend up oranges, lemons and limes to make this tasty, not watery, margarita. Recipe by Better Recipes.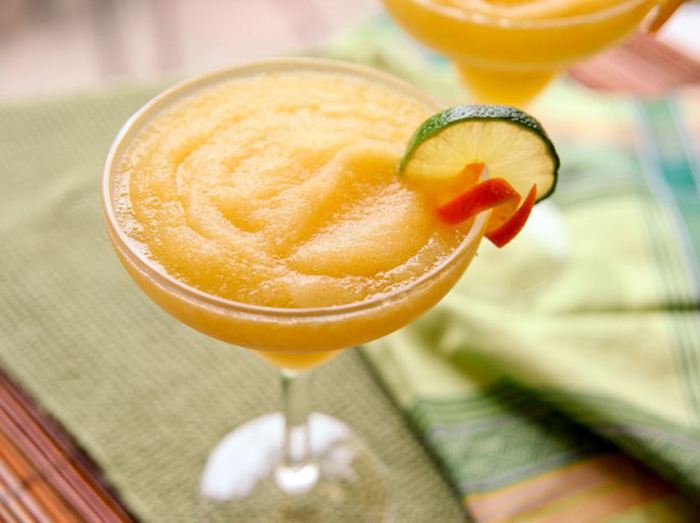 ---
Cranberry Margarita
This cranberry margarita with a sugared rim from Damn Delicious looks tasty!
---
Grapefruit Margarita
Just Putzin has mixed some beautiful grapefruits into a margarita you'll be tempted to drink too much of.
---
Avocado Margaritas
The Cookin' Canuck has made a margarita you'll probably want to dip your chips into.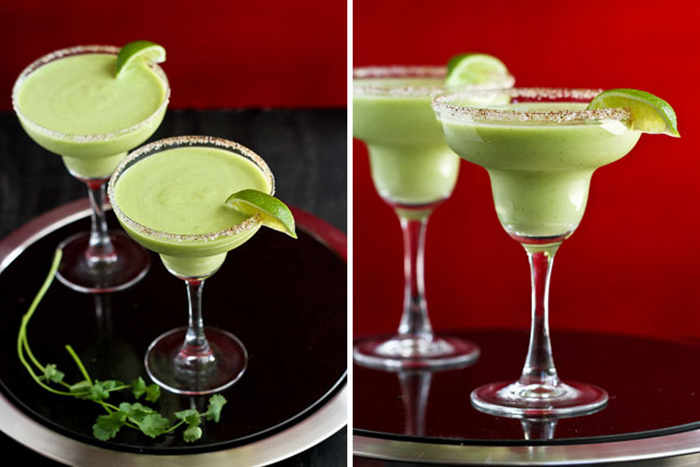 ---
The Perfect Margarita
Honestly Yum declares this margarita to be perfect. I'll be trying this one!
---
Coco Piña Margarita
Host the Toast has every coconut lover drooling over this margarita concoction.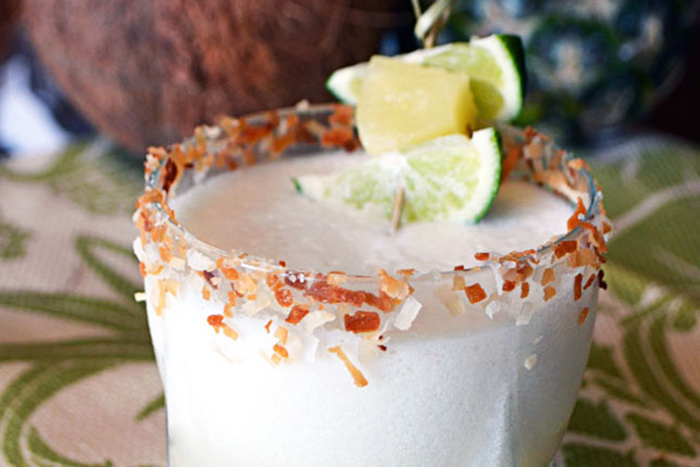 ---
Blood Orange Margarita
The White on Rice couple do not disappoint with this delicious margarita recipe. I want to drink it right through the computer!
---
Sugar Free Margarita
Try a twist on the classic by cutting down on the sweet stuff. Recipe on Instructables.