Looking for Teacher Appreciation Printables? Click here.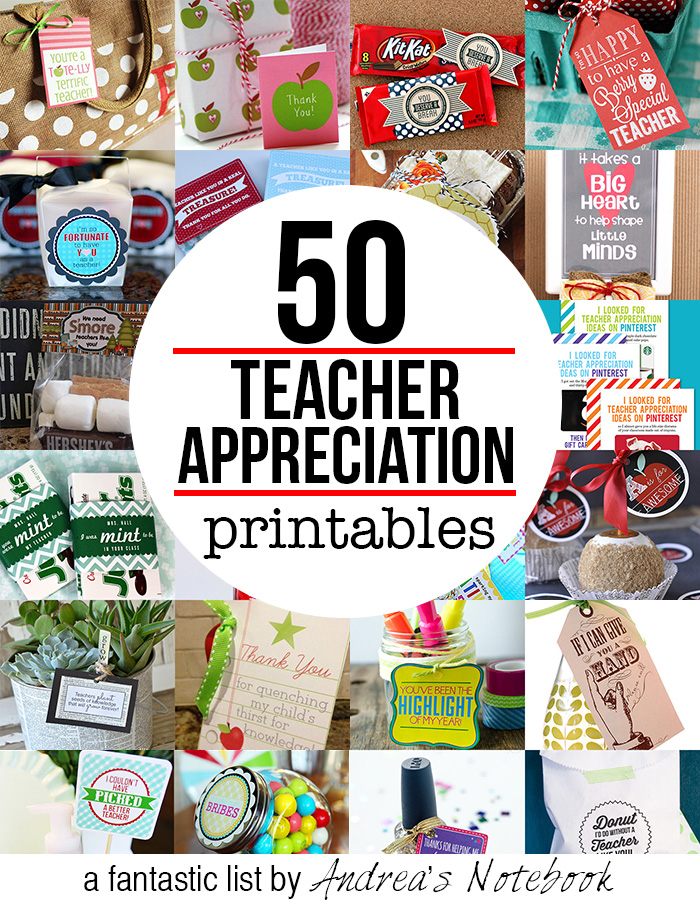 It seems like every time you turn around there is an opportunity for giving teachers a gift. I asked you on facebook what you give as back to school teacher gifts. The answers may surprise you!
Many people resonated with this sentiment. It just seems like at some point we can't do everything.
So it was a relief to get these responses from teachers. Maybe they don't actually want anything!
But surely all teachers don't think this way, right? Or maybe they do!
The best back to school teacher gifts:
Write a card or have your child write one!
Ask about the teacher's school supply needs and buy off their wish list.
Introduce yourself and ask how you can help! Show him or her you are on the same side!
If you just can't help yourself, consider one of these cute DIY gifts: