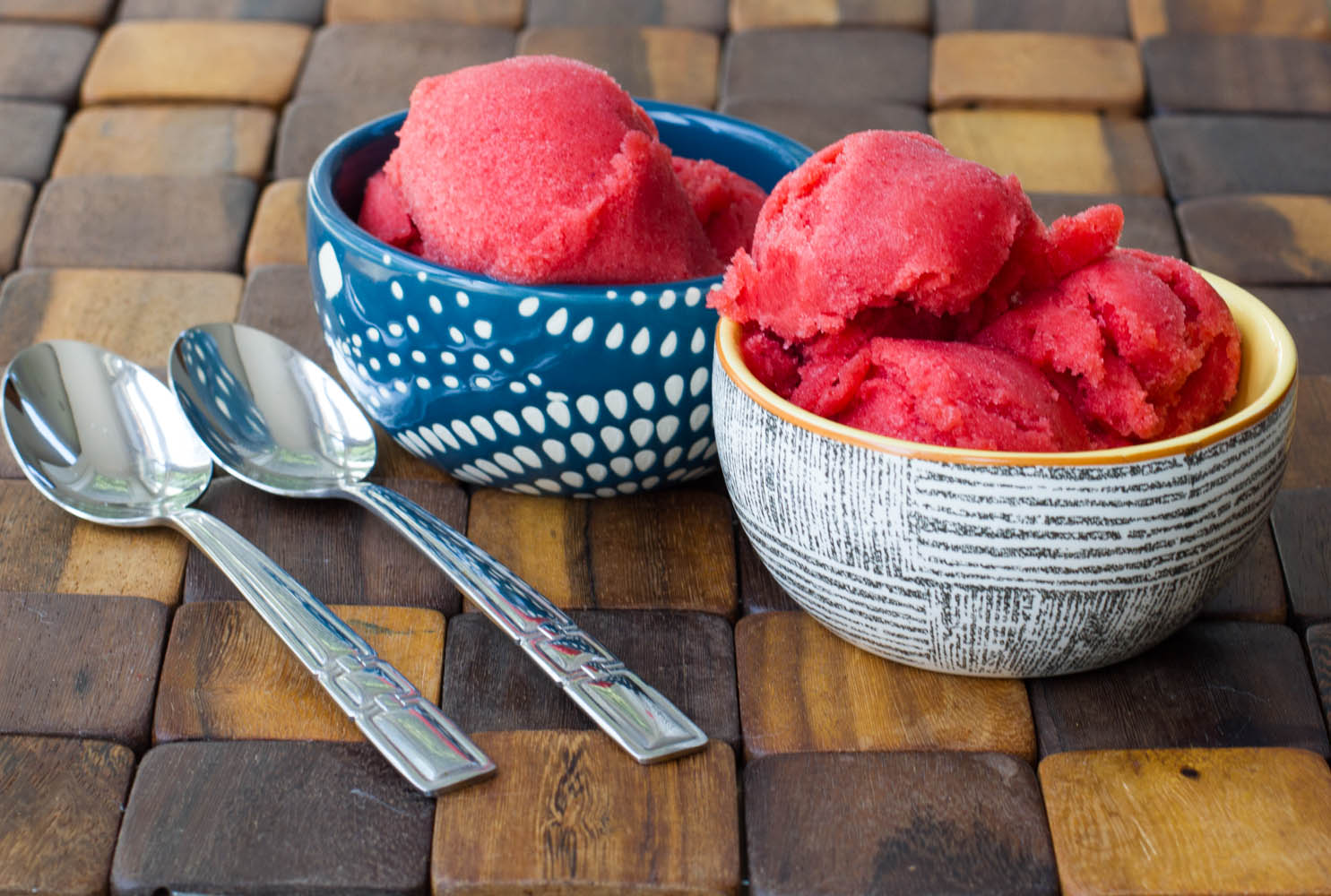 It's summer again and that means time for cool desserts! If you love strawberries you'll love this simple and amazing strawberry sorbet recipe. This is easy to make and will definitely please the whole family.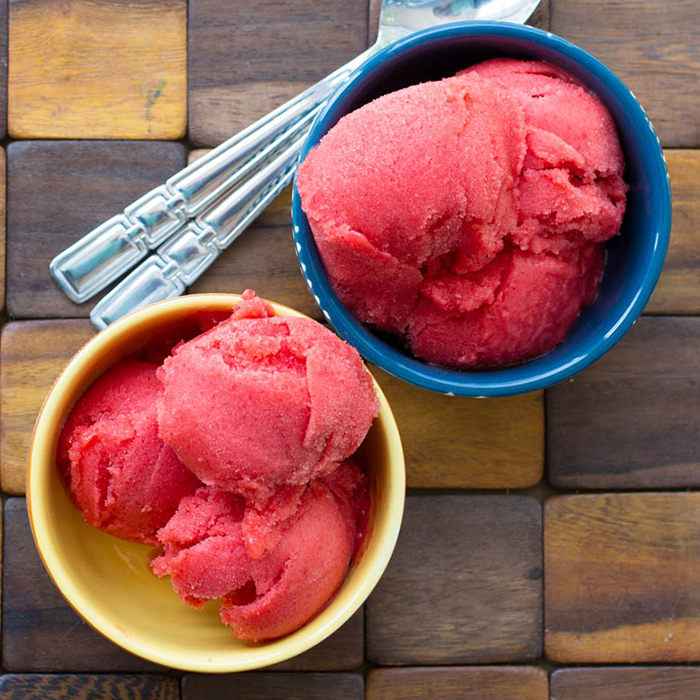 I first made this sorbet over a year ago and it's still a favorite. In fact, who wants to come over for some strawberry sorbet and maybe some tacos?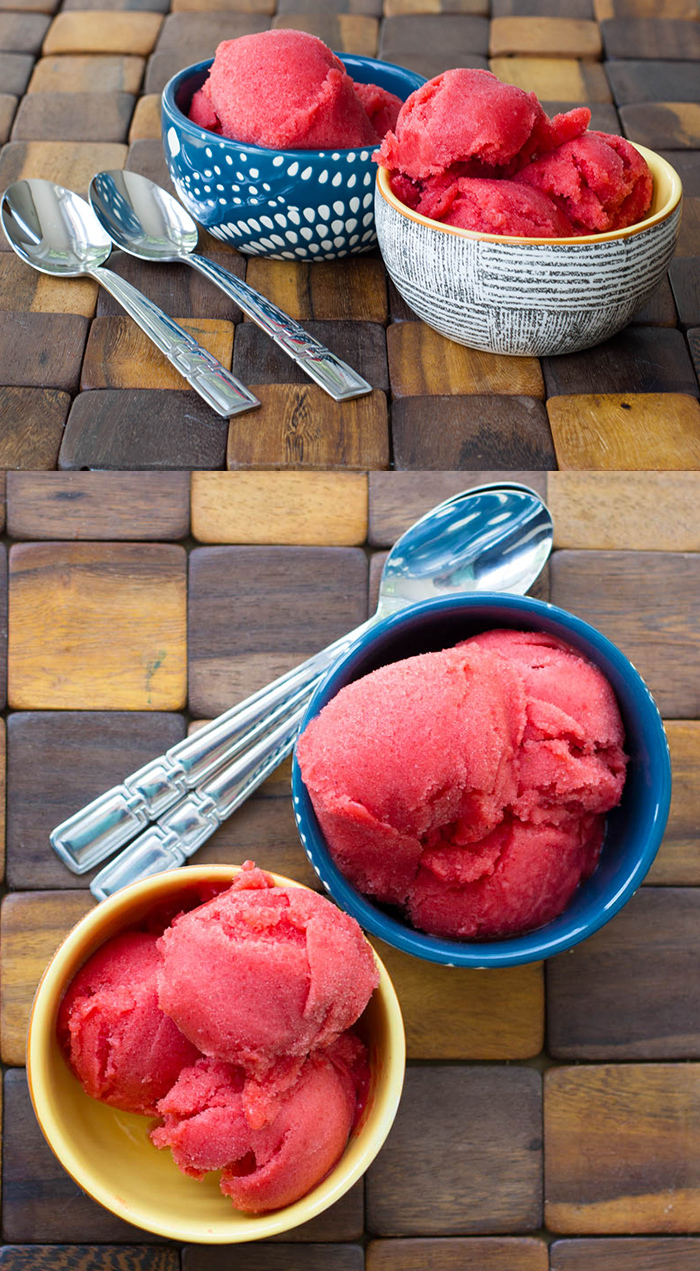 You'll find the recipe HERE where I first posted it. Enjoy!