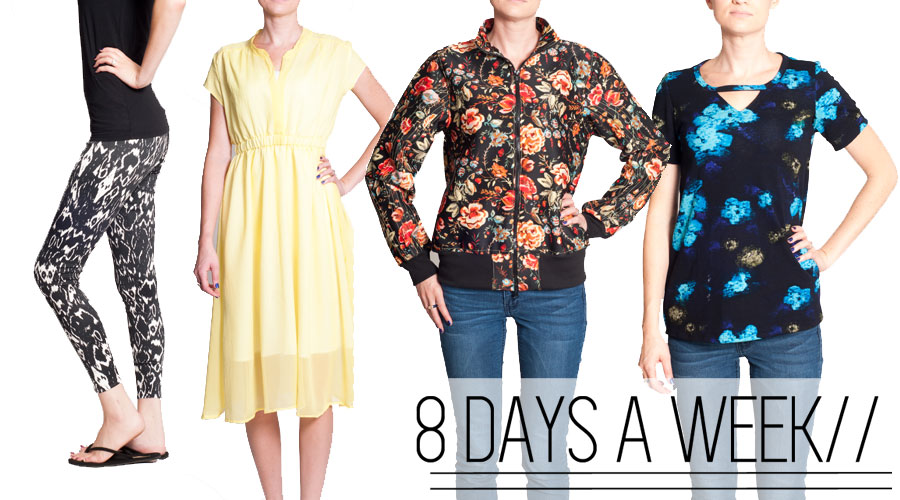 Pattern Anthology is back and this time we have 4 new sewing patterns for women! This collection is intended to supplement the wardrobe you already have to make you outfits for "8 days a week". What's better is that these aren't just 4 sewing patterns. These are 4 ebooks with multiple option patterns.
Let's talk about the patterns.
The Go To Knit Pants
This is my pattern. I designed 3 pairs of knit pants that I thought would compliment any wardrobe. From working out to laying around the house and even going out with friends, these pants will be the kind you "go to" all the time.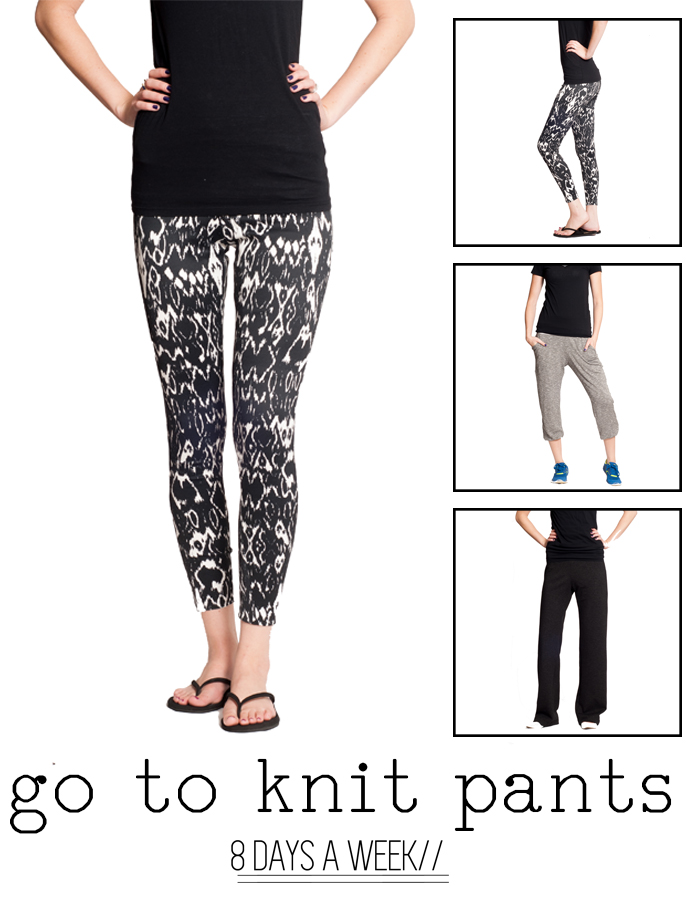 The Marigold Dress & Peplum
This is a dress that you can wear to work, church or just out to the grocery store. With a little sophisticated detail you'll love this. Make short or long sleeves as well.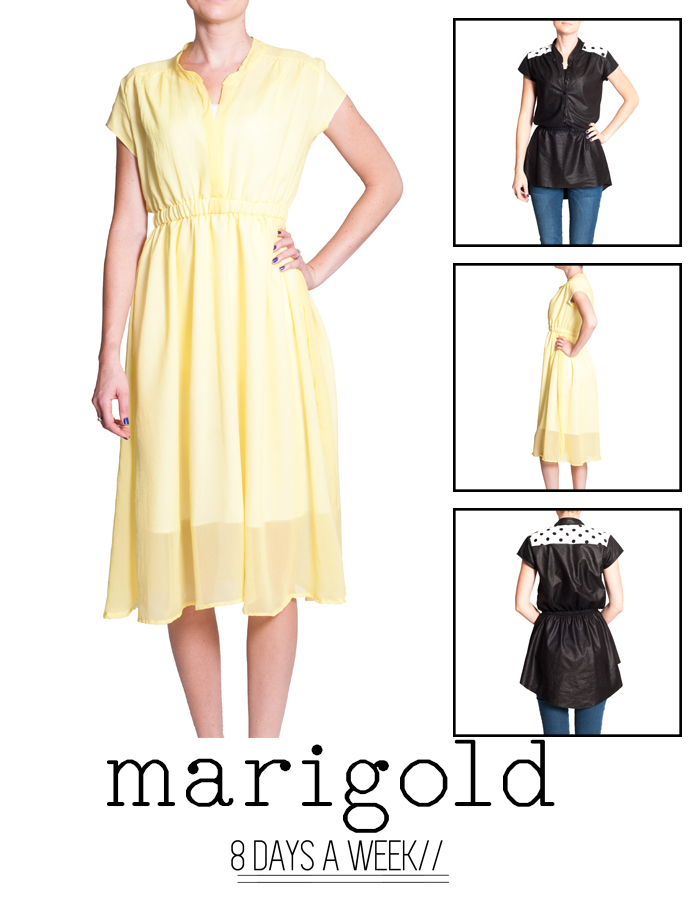 The McCartney Jacket
This pattern is so great! Make a jacket in two different styles to suit yourself. Or make one for every day of the week!
The Neptune Tee
This pattern has adorable (optional) triangle cutouts at the neckline and sleeves. Make one in every color!
Read all the pattern details on the Pattern Anthology website! And don't forget to check out the gallery of some of the garments made with these patterns so far!
This sale will end October 6th and the patterns will be for sale full price. Get this collection while it's 40% off!