Overwhelmed by all the DIY projects out there? Don't know where to start? Here are 3 must try DIYs anyone can make. No experience necessary! Each of these fun tutorials has great instructions, you won't be disappointed. Which of these is your style?
1. Make a straw hole in a mason jar
No need to buy fancy, expensive mason jar lids to be able to drink from them. This great tutorial from DIY Confessions teaches you how to make the straw hole as well as paint the chalkboard label. Cute, right?
---
2. Make your own circle rug
The color and texture options in this rug are limitless when you make your own. This great tutorial from A Beautiful Mess will inspire you to grab your supplies and get weaving.
---
3. Make a succulent wreath
Bring life to your front door with a living wreath. This fun tutorial is perfect for anyone who loves plants!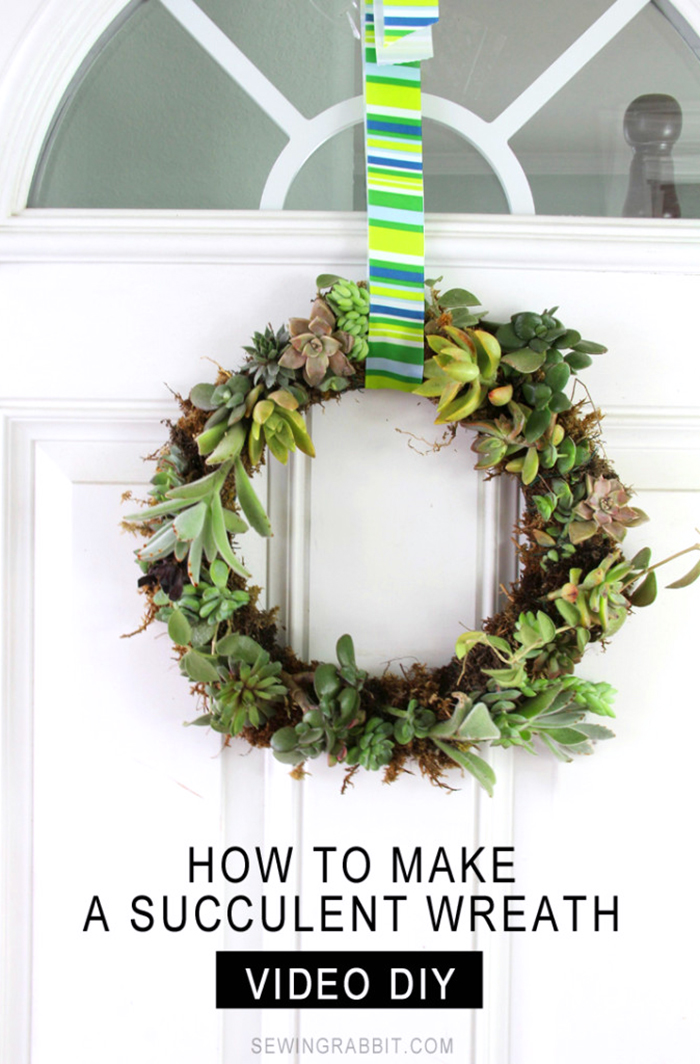 ---