Lately I have been on a breakfast kick! We've been having breakfast foods for breakfast, lunch and dinner. Breakfast is seriously the best and most important meal of the day, but sometimes it can get overlooked because we are too busy or can't think of something that we want to eat! I'm here to share with you some easy and healthy breakfast ideas that will help you get your day started the right way! Skip the cereal aisle and eat one of these hearty and more nutritious options. (Or try the BEST buttermilk pancake recipe).
This recipe has amazing texture! You will absolutely LOVE these Instant Pot egg bites! Whip them up quickly in the morning and save the leftovers!
These delicious pumpkin pecan pancakes are full of vitamin A and have some protein and iron. They are dairy free if you skip the chocolate chips and gluten free if you use gluten free flour. You'll love them.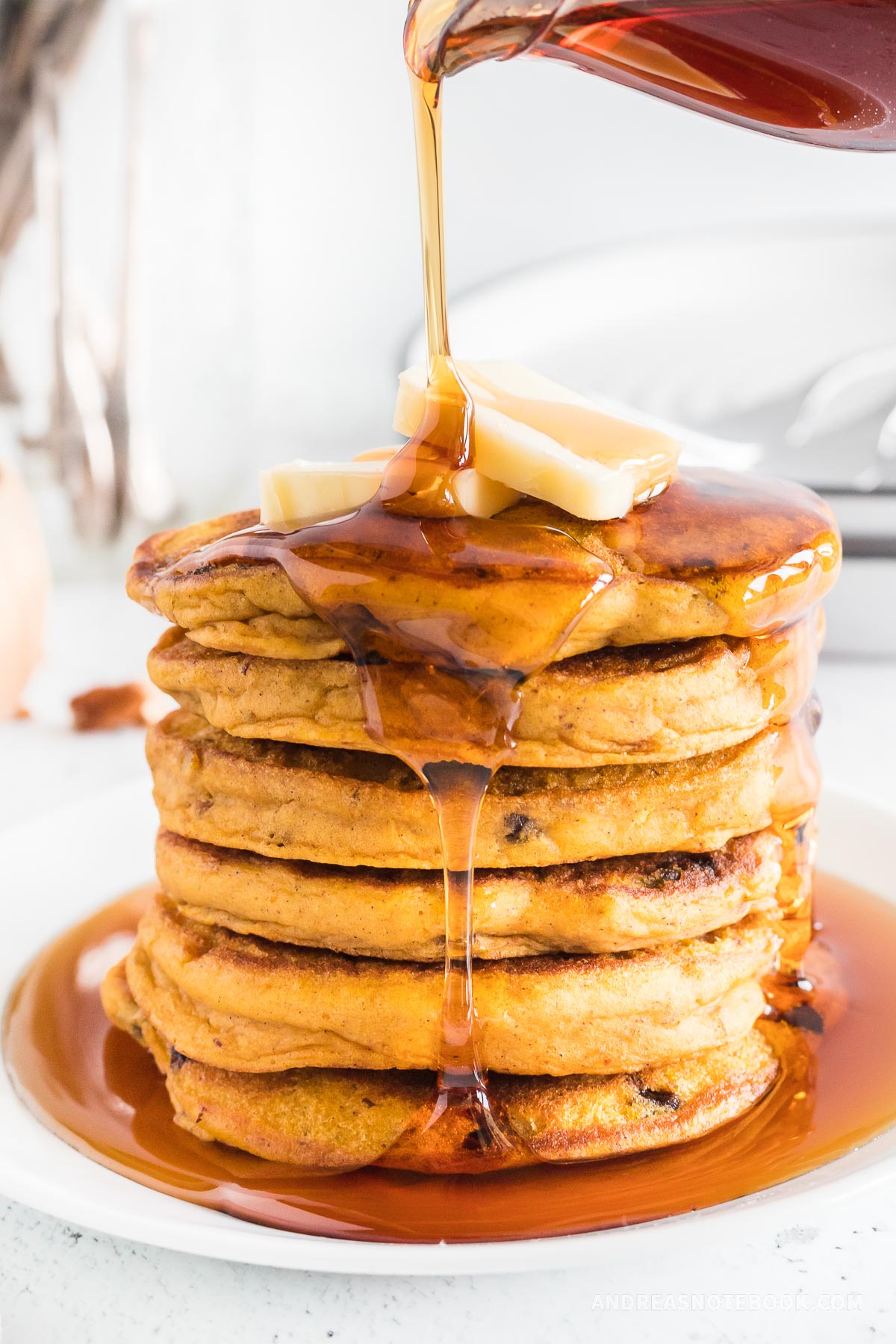 ---
This is such a great way to make hard boiled eggs! But if you have an air fryer you can make hard boiled eggs in an air fryer as well!
---
---
---
---
---
---
---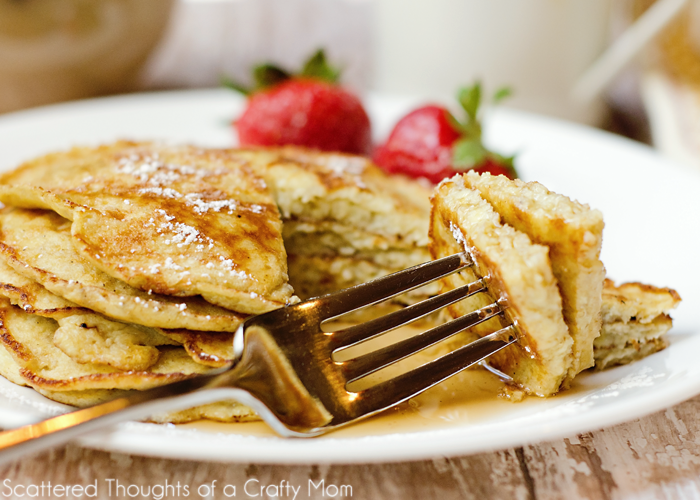 ---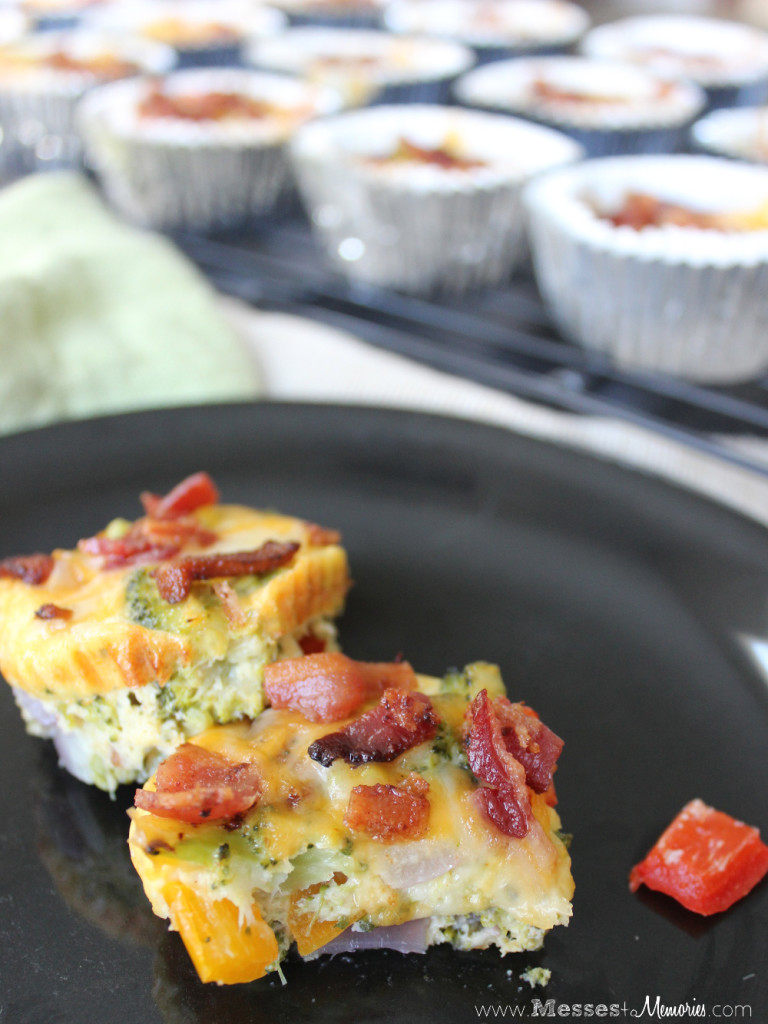 ---
---
---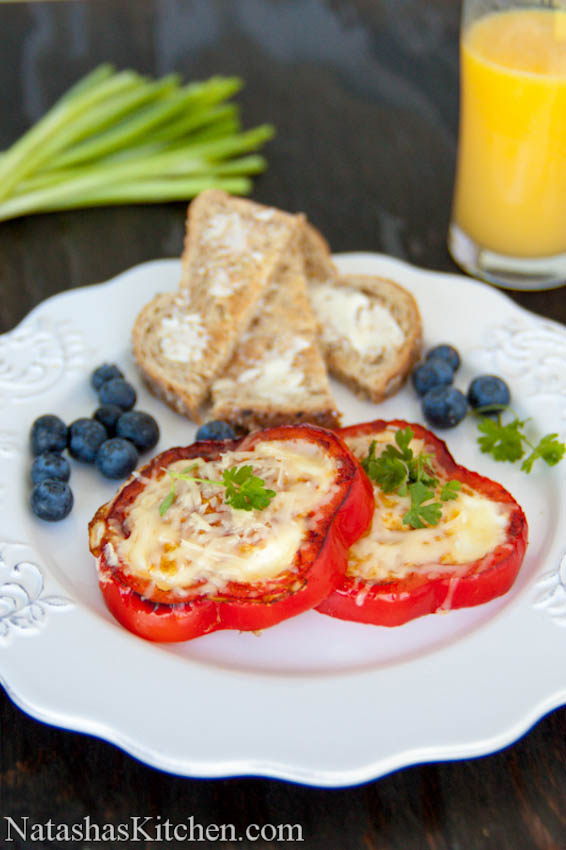 ---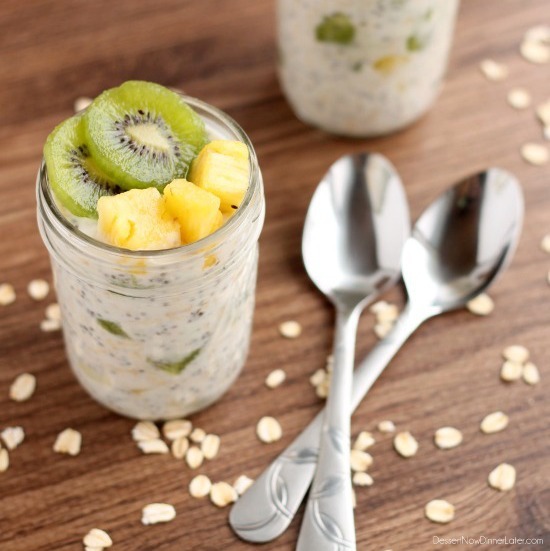 ---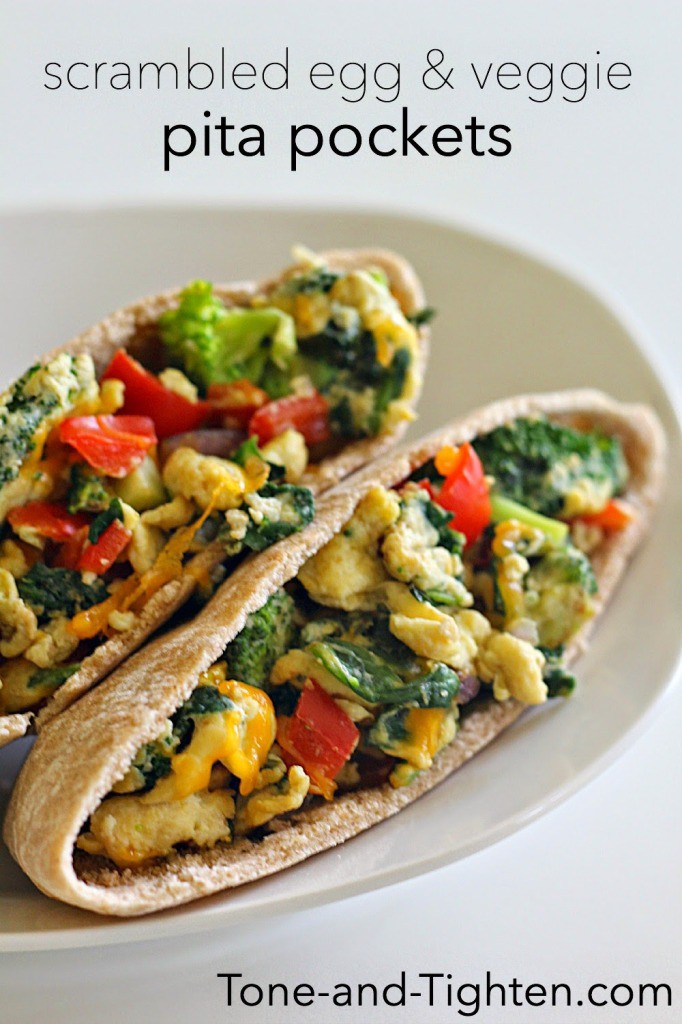 ---
---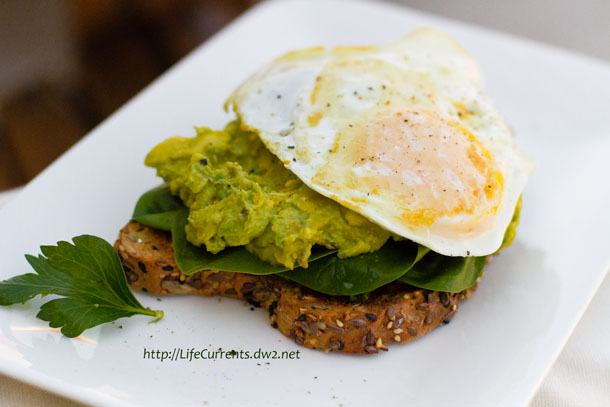 ---
---
---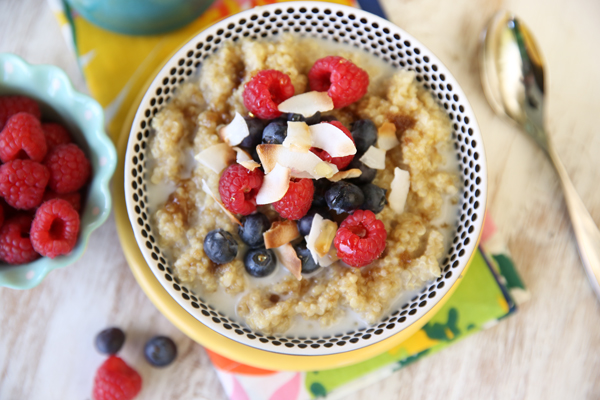 ---
---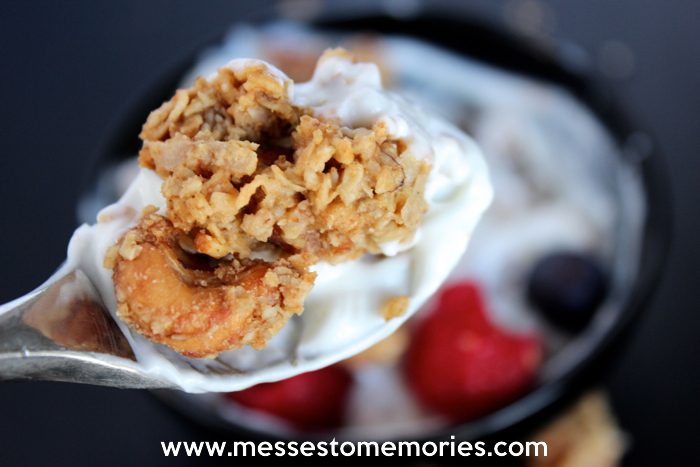 ---
---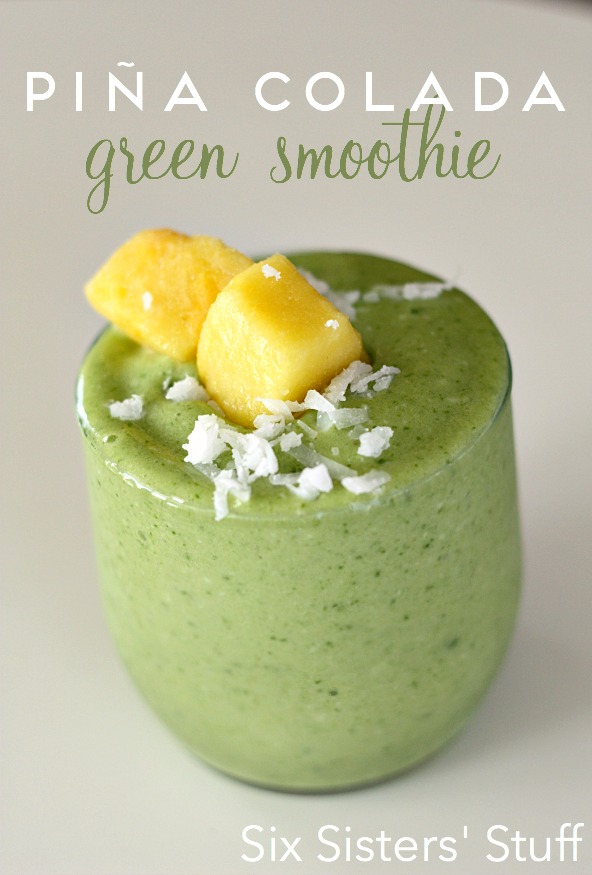 ---