"Hey, Mom, what's for dinner?" It's a question that all moms know, and many dread, but a great freezer meal can save the day in the middle of a busy week! Some of these recipes are cooked completely and then frozen for a rainy day, and some are mixed together and placed aside for baking later, but all of them look mouth-wateringly delicious!
Today I am sharing dishes that will be dividing them into two categories. The first category is recipes to make ahead in full and freeze some (or all) of the meal. (I usually double recipes like this so that we can have dinner that evening and another evening down the road.) The second category is recipes that you should prep the ingredients but not COOK until later. For instance, on the Crockpot Barbeque Chicken linked up below, I would mix up the sauce and put the raw meat and sauce together in a giant ziploc bag or tupperware and freeze it that way. A day or two day prior to cooking it I would simple pull out the bag, allow it to thaw, and dump it all in the crockpot together on the morning we planned to eat it. Obviously, you should read the recipes to see if the recipe creator has specific freezing tips.
MAKE IN FULL PRIOR TO FREEZING
1. Meaty Spaghetti Sauce Recipe from Bombshell Bling
2. Crockpot White Chicken Chili from Sweet Anna's
3. Baked Tortellini Casserole from No. 2 Pencil
4. One Pot Spicy Taco Rice Skillet from Sweet C's Designs
5. Sunday Night Stew from The Pioneer Woman
6. Easy 3 Ingredient Chili from Yellow Bliss Road
7. Chicken Tortilla Soup Recipe from Bombshell Bling
COOK PARTIALLY PRIOR TO FREEZING
8. Baked Creamy Chicken Taquitos from Our Best Bites
9. Taco Filled Pasta Shells from Taste of Home
10. Grandma's Zesty Baked Spaghetti from Bombshell Bling (Make and freeze the sauce only.)
11. Crockpot Barbeque Chicken from Stick a Fork In It
12. Swiss Cheese Chicken from Or So She Says . . .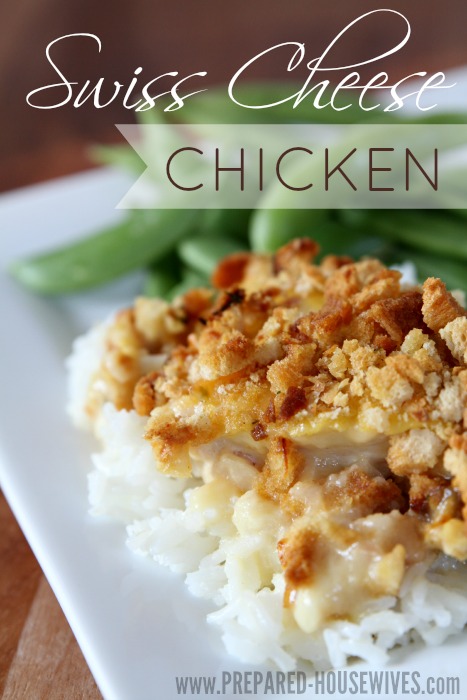 13. Double Crust Chicken Pot Pie from No. 2 Pencil
14. Slow Cooker Korean Beef from Damn Delicious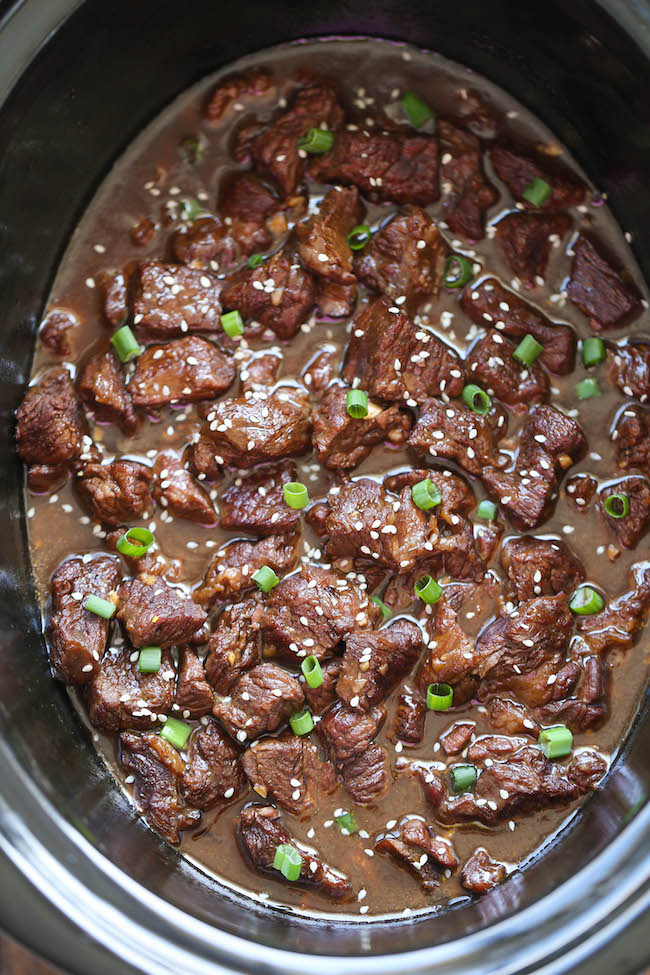 15. Sweet & Sour Crockpot Meatballs from Living Well Spending Less
16. Freezer Calzones from The Kitchn
17. Crockpot Teriyaki Chicken from Lake Lure Cottage Kitchen
18. Cheddar and Cracker Chicken from What's Cookin Chicago?
19. Slow Cooker Pineapple BBQ Beef from Six Sisters' Stuff
20. Freezer Sausage and Egg Breakfast Burritos from Our Best Bites
21. Baked Penne with Chicken and Sun Dried Tomatoes from Martha Stewart