Cranberry Ginger. If you love ginger you'll love this! And you'll love the touch of pomegranate as well!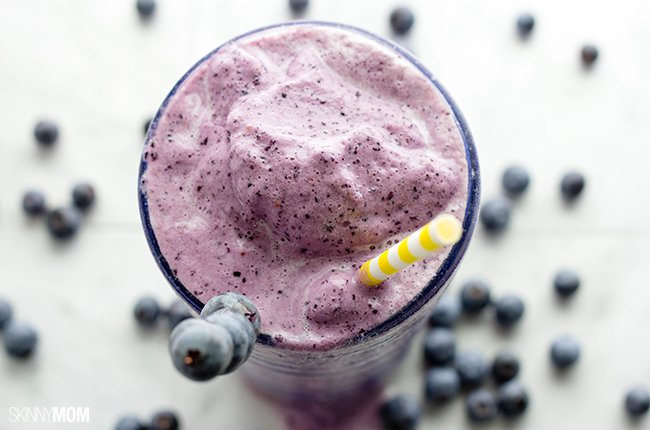 Skinny Berry Smoothie. Blueberries, yogurt and protein powder. Super packed and tasty.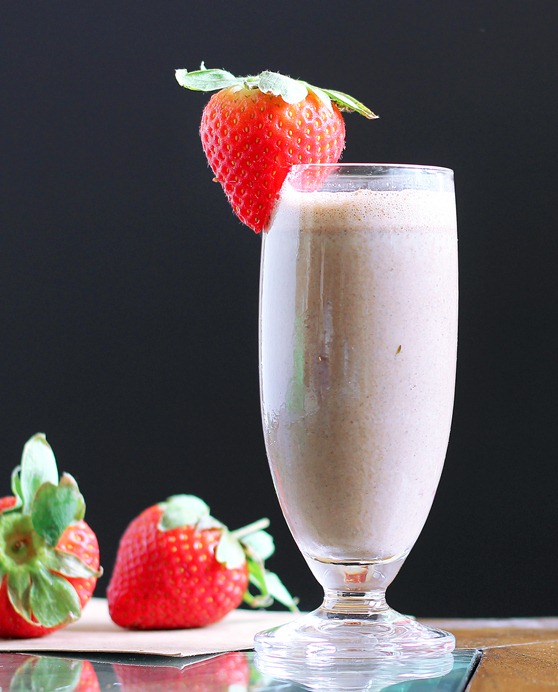 Chocolate Silk. This is strawberry chocolate deliciousness.
Chocolate Peanut Butter Protein Smoothie. 28 grams of protein. No protein powder. Chocolate + peanut butter = perfection.
Orange Carrot Mango Smoothie. Stick with the oranges. This has pineapple juice to so it's very tropical!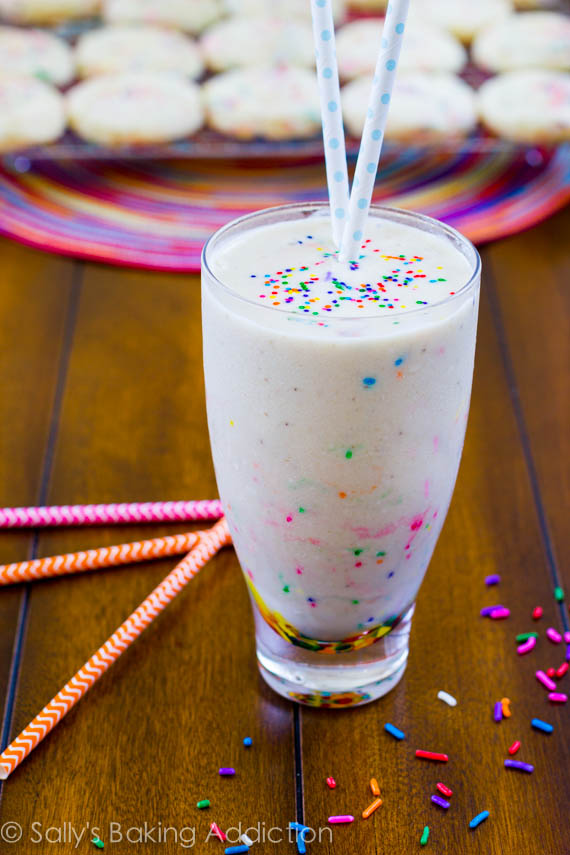 Skinny Funfetti Milkshake. Frozen bananas, milk, yogurt and sprinkles for fun.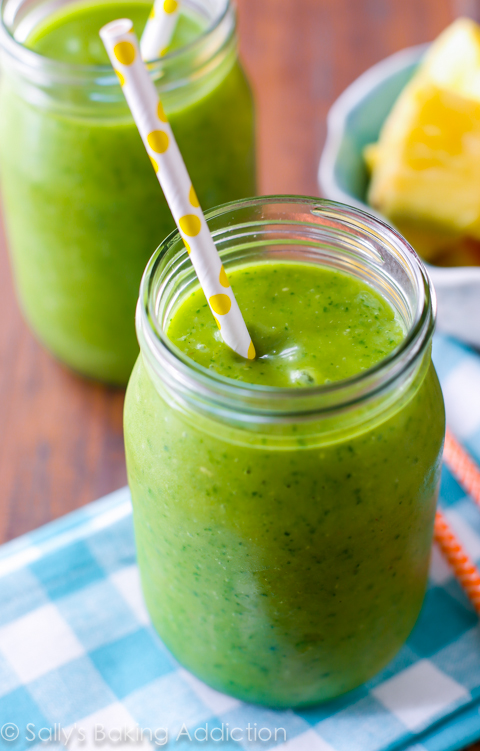 Glowing Skin Smoothie. She says it makes her skin glow. The ingredients make me believe it!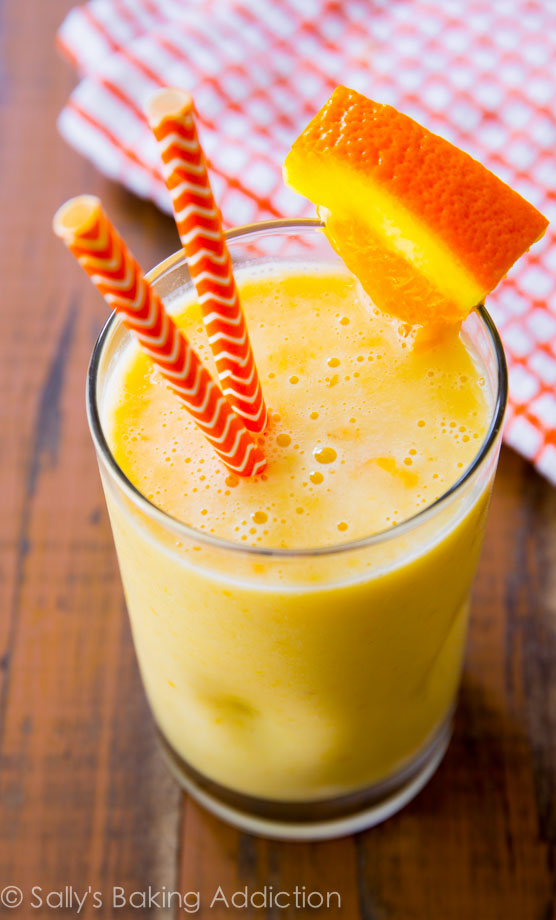 Orange Creamsicle Smoothie. Tastes like a creamsicle!
Mint Chocolate Milkshakes. Bananas, milk, yogurt and a bit of chocolate and mint.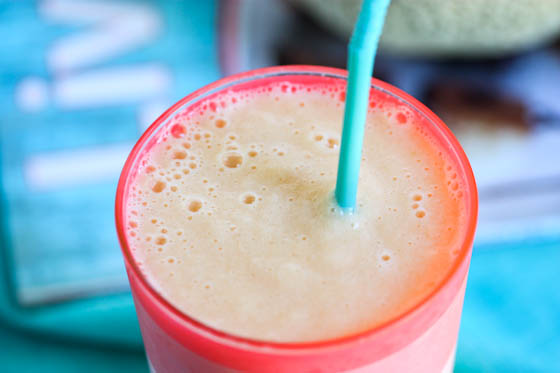 Cantaloupe Smoothie. This is sweetened with a bit of honey for yummy melon goodness but omit the honey for a slim down smoothie!
10 MORE Slim Down Smoothies HERE